Atlético Madrid and Athletic Bilbao promise UEFA thriller in Bucharest next week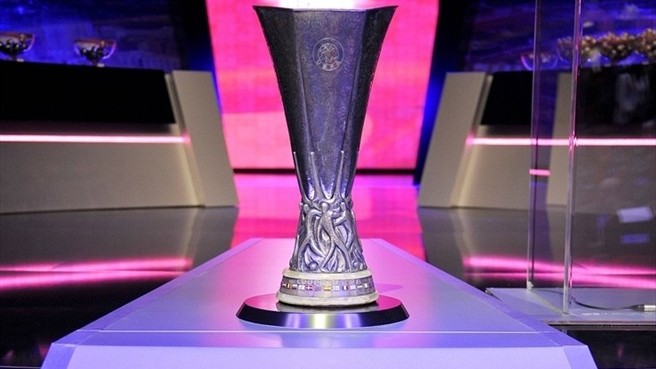 The UEFA Europa League final in Bucharest on May 9 is an all Spanish affair, with Athletic Bilbao and Atlético Madrid (the other Madrid team) to play for the title at The National Arena. It's a difficult one to call. The two teams have met numerous times over the years and the spoils of victory are fairly evenly shared.
Basque team, Athletic Bilbao are certainly an exciting team at the moment. Under new coach, Marcelo Bielsa, the team have had a great season, culminating in only their second ever European final. On the way Bielsa's team have played some glorious attacking football and felled a few giants. Their victory over Manchester United whipped the sporting press into a frenzy of superlatives, and Bilbao certainly deserved them. The Manchester team couldn't contain Bilbao's attacking style and the Basque team made United look pedestrian in both legs – no mean feat. Top Bilbao goal scorer Fernando Llorente has scored seven goals in 13 Europa League appearances.
Atlético Madrid won the first Europa league final two years ago against English club Fulham. Top scorer Falcao has 10 goals from 14 games in this season's competition and will be vital if the team are to overcome Athletic Bilbao. The teams have met twice this season and have a home win apiece.
Whatever the outcome, the chances of an exciting final seem high. Both teams are putting all their efforts into the game, with neither having any other important matches left.
Bucharest officials expect as many as 30,000 foreign tourists to the Romanian capital for this final and a boost for all local businesses. The two football teams will arrive in Bucharest on May 7, two days before the match.
The trophy is already in Bucharest, where it was exhibited in several public areas already. Between May 4 and 6 it will be in Unirii Park, and until May 7, at the Romanian Olympic and Sports committee. Tickets for the match are still on sale, but places in Bucharest hotels are scarce. Over 70 flights from Bilbao only have been announced by Spanish media. The Bucharest event will also be attended by over 600 journalists, according to local media.
Local authorities have created a special task force for organizing the Europe League final in Bucharest. Over 4,500 policemen will be on the streets for the event. The public transport in Bucharest will work non-stop during that day, and special areas for fans, as well as six medical emergency spots will be created downtown Bucharest.
Normal