Art Safari 2022: Five exhibitions to open next month in Bucharest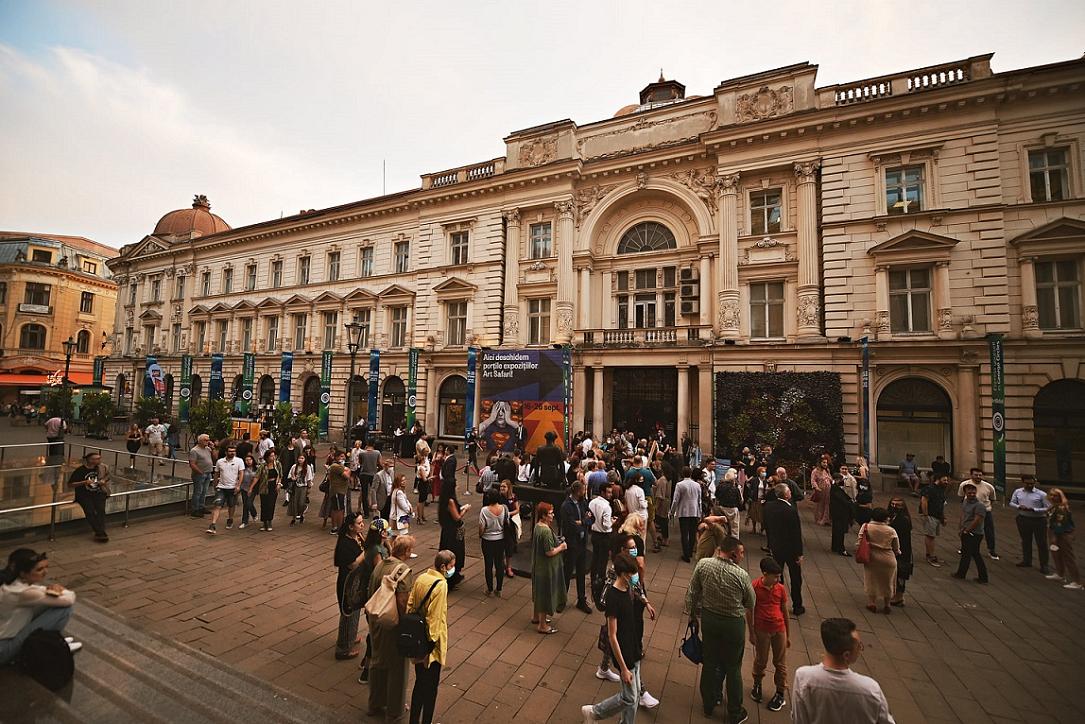 The ninth edition of Art Safari opens on May 12 at Dacia-Romania Palace (opening photo), in Bucharest's Old Town.
The event will present exhibitions showcasing the work of Theodor Aman, Pablo Picasso, Salvador Dali, Reuven Rubin, Irina Dragomir and Barbara Klemm.
The central pavilion Picasso, Dali & Falla - Le Tricorne will present the work of Pablo Picasso and Salvador Dalí created for Manuel de Falla's ballet Le Tricorne. Picasso was commissioned to create the sets and costumes for the ballet Le Tricorne. For the London première in 1919, he also designed the dancers' make-up. The Paris première was in 1920, and in 1921 the ballet received its Madrid première at the Teatro Real. Thirty years later, the success of the ballet was repeated in the United States with a set design by Dalí. The exhibition is curated by Óscar Carrascosa.
Art Safari's contemporary pavilion will present the exhibition Irina Dragomir. Red, yellow and blue, while the guest pavilion will showcase the Who was Reuven Rubin? exhibition, dedicated to the work of Romanian-born Israeli artist Reuven Rubin (1893-1974).
The anniversary pavilion will present the photography exhibition Barbara Klemm. Light and Dark. Curated by Matthias Flügge, it features works by one of Germany's most distinguished photographers.
The exhibition dedicated to Theodor Aman, curated by Elena Olariu, aims to highlight the personality of the artist who founded the local School of Fine Arts.
Art Safari 2022: Event to feature Theodor Aman, Barbara Klemm, Reuven Rubin exhibitions
(All photos courtesy of Art Safari)
simona@romania-insider.com
Normal