Arielle de Rothschild leaves Romanian electricity distribution group's board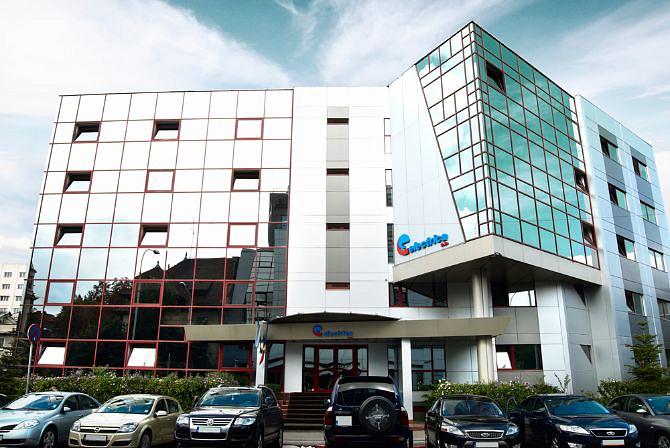 Arielle Malard de Rothschild has decided to leave the board of directors of Romanian electricity distribution holding Electrica, the group announced on Friday, October 12.
She made this decision due to "additional core activity responsibilities", according to the announcement. However, the announcement comes at a time when the Romanian authorities are making back steps in enforcing corporate governance in state-owned companies.
The resignation will become effective on November 11, 2018.
Arielle Malard de Rothschild is the founder of the Emerging Markets Division at Rothschild & CIE Investment Bank and Managing Director and Vice-President of Rothschild & CIE Eastern Europe, as well as Chairman of the CARE France Board of Directors. In the past, she worked for the World Bank and Lazard and was involved in major privatization projects in Eastern Europe, including Romania.
She was elected as a non-executive member of the Board of Director of Electrica in September 2014, after the group's listing on the Bucharest Stock Exchange.
The Romanian state has a 48.8% stake in Electrica while the remaining 51.2% of the group's shares are held by investors on the Bucharest and London Stock Exchanges, including the European Bank for Reconstruction and Development (EBRD) and local do-it-yourself retailer Dedeman. The group has a capitalization of EUR 760 million.
editor@romania-insider.com
Normal