App helping users to discover "the Romanian map of Paris" to launch on Europe Day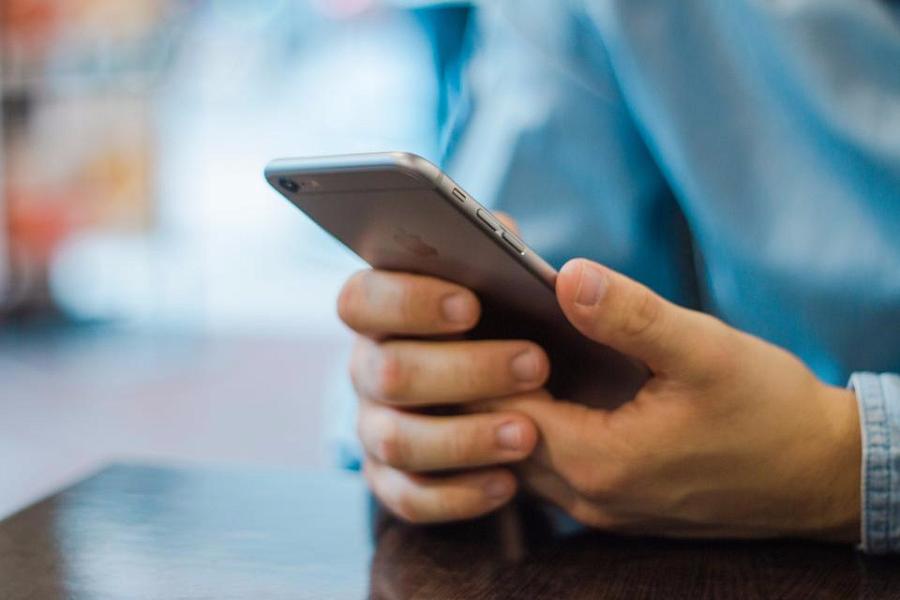 Romanian IT, the global community of Romanian tech specialists, will mark the Great Union Centennial with a special app that will help users discover "the Romanian map of Paris."
With this app, called CelebRo, users will be able to find places in the French capital where famous Romanians used to spend their time. The app will be free, being scheduled for launch on Europe Day, celebrated on May 9.
The project was announced on February 19, 2018, the day marking the 142nd anniversary of famous Romanian sculptor Constanting Brancusi, who studied, lived and died in Paris, honoring Romania all over the world.
"The direct beneficiaries of the mobile app are the Romanians who visit Paris, those who live here, as well as the French or the other nationalities, because the capital of France hosts more than 30 million tourists annually," reads the press release presenting the app.
"Do you know where the Riche Cafe was, the place where the impressionists were having the dinners financed by their supporter Georges de Bellio or Gheorghe Bellu? When you go to Odeon, you'll learn about Jean Yonnel, General de Gaulle's lecturer. Not far from there, the voice of Monica Lovinescu was heard from the headquarters of Radio Free Europe in Paris, a woman who was a symbol of anti-communist resistance from exile. While walking through the French capital, we will have all this information and much more in the phones in our pockets," said Raluca Maria Smaranda, the initiator of the project.
She also said that the app could be expanded to other cities such as Vienna, Brussels, Berlin, Rome or New York.
The initiators still need funds for this project, for expenses related to the copyright for the images and videos to be used for the app, infrastructure and promotion. Donations can be made here.
Great Union Centennial events may include Cycling Tour linking Romania's regions
Irina Marica, irina.marica@romania-insider.com
Normal