Romanian NGO launches app that helps reduce food waste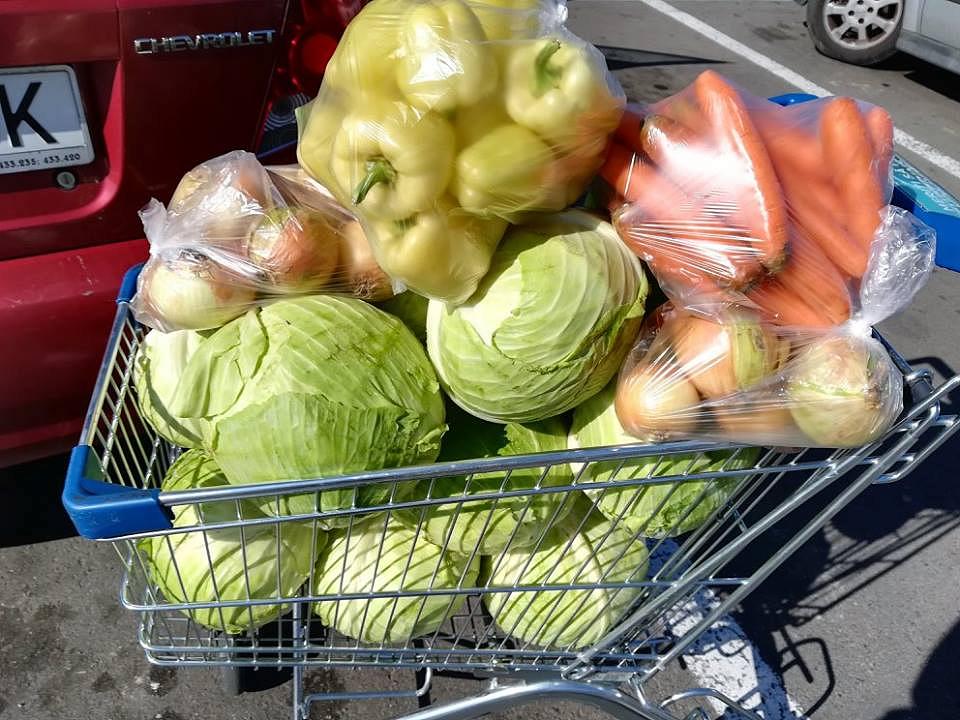 Cluj-Napoca-based NGO O Masa Calda has launched an app that can help reduce food waste in Romania. Through this app, called ShareFood, restaurants, hypermarkets, or catering firms can donate the food they don't use.
Food waste is a reality demonstrated by numbers. A European Union report shows that most food waste comes from households (53%), while 19% comes from food processing and 12% from food services. Even though there are not official data on food waste in Romania, this problem also exists here, the local NGO said.
Thus, the association O Masa Calda launched the app ShareFood, aiming to create a network of donors and recipients of food within a community, thus contributing to the reduction of food waste. The app is addressed to businesses active in the food industry, such as catering firms, restaurants, hypermarkets, that want to donate the food they don't use. The beneficiaries may be the associations/organizations/institutions that are aimed at supporting disadvantaged people within a community. Among the first to open a beneficiary account is the Social and Medical Assistance Department within Cluj-Napoca City Hall.
The ShareFood app is currently available for devices running Android. Any request to create an account is approved by the app's administrator, who checks the accuracy of the entered data based on the tax identification code. So far, the app administrator has received validation requests from donors and beneficiaries in Cluj-Napoca, Bistrita and Targu Mures.
The O Masa Calda Association is headquartered in Cluj-Napoca but also has activities in Bucharest, Bistrita, Satu Mare, Adjud and Constanta, where it provides around 900 portions of food per week.
Different way of fighting food waste: Romanian MP eats crackers from the trash
Irina Marica, irina.marica@romania-insider.com
(photo source: O Masa Calda on Facebook)
Normal