Romanian consumer protection agency under fire for fining banks over instalment formula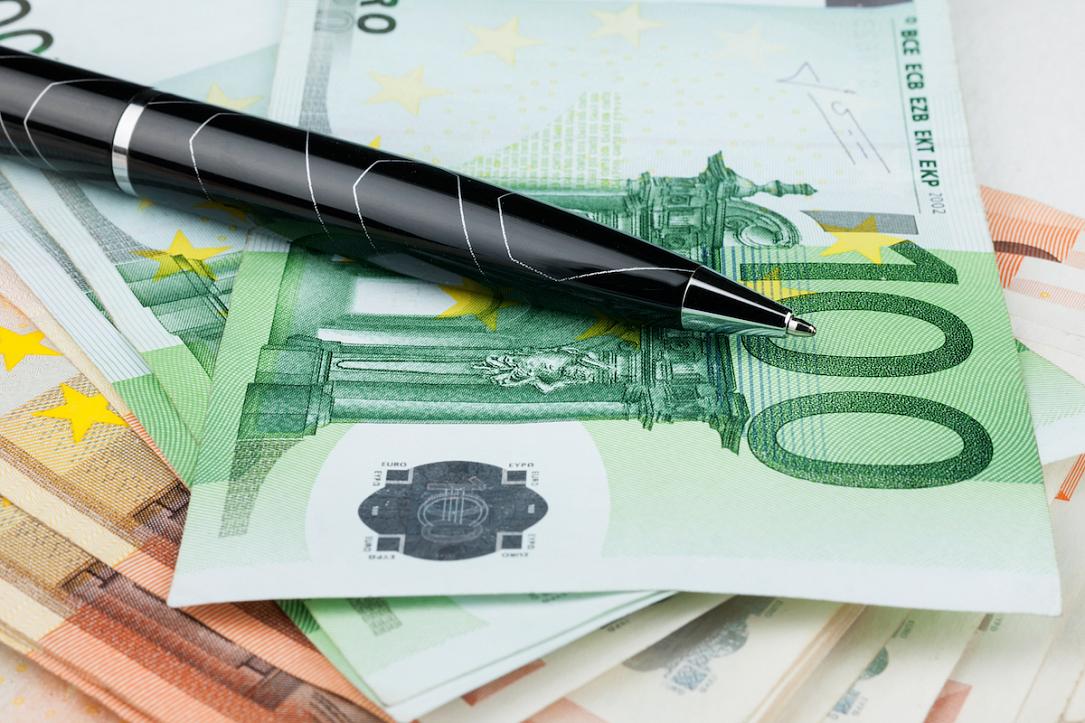 Not only have the banks criticised the Romanian consumer protection agency (ANPC) for the fines set against them on the grounds that the instalment calculation formula would be allegedly misleading, but its own employees have openly criticised the management's decision, according to Profit.ro.
In essence, ANPC questioned the formula by which debtors pay equal instalments – which implies paying a smaller amount of the principal when the interest on the current debt is larger.
At least economic-wise, the formula is fair and can not be challenged.
However, ANPC issued decisions forcing the banks to recalculate the instalment in line with linear repayment of principal – implying higher instalments at the beginning. But if applied at the time when the loan is extended, this formula would severely diminish the customers' access to loans because of the indebtedness limitations.
iulian@romania-insider.com
(Photo source: Alekleks/Dreamstime.com)
Normal