Israeli developer buys land plot to expand mall in Bucharest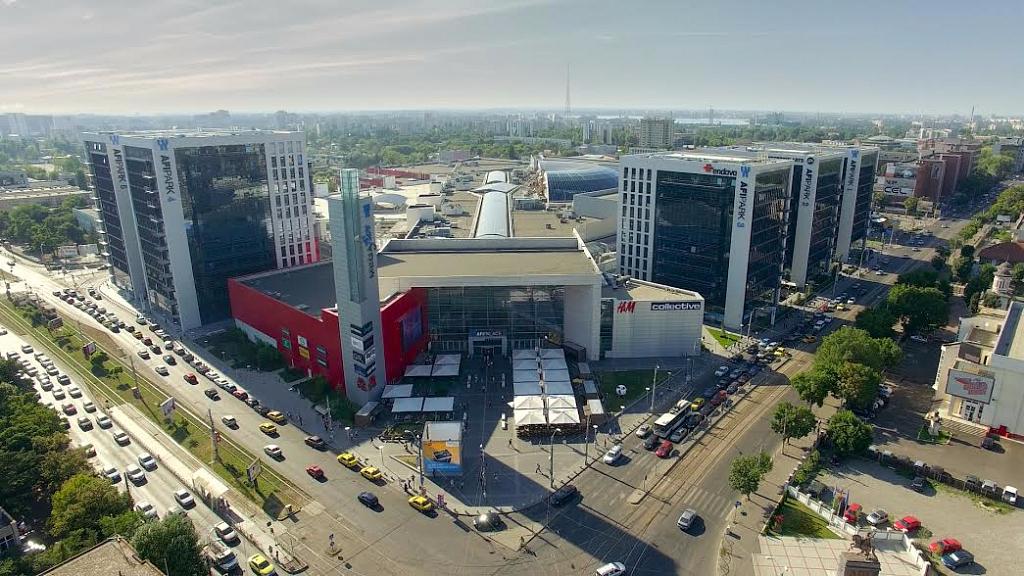 Israeli group AFI Europe Romania purchased a 4.3-hectare piece of land next to its AFI Cotroceni mall in Bucharest with EUR 23 million.
AFI bought the land plot from IMS Park Development, a local firm controlled by US investment fund Broadhurst, which also sold AFI the plot where the AFI Cotroceni mall is now located.
"The acquisition will allow us to develop our projects in Bucharest, part of our endeavors to further expand our business operations on the office, retail and residential markets. The first step post-acquisition will consist of identifying the best usage of the land plot, on which we can build up to 100,000 sqm," said Doron Klein, who recently took over as CEO AFI Europe Romania.
AFI Cotroceni mall is the biggest in Romania, with 90,000 sqm rentable surface and was evaluated at EUR 501 mln last year. AFI Europe also owns an office building park in Bucharest, next to the mall, a commercial center in Ploiesti, and currently develops a commercial center in Brasov and another office building park in Bucharest. It also recently started a residential project in Northern Bucharest.
Normal