'Tis the season to be jolly…and generous. A short Christmas gifts guide in Romania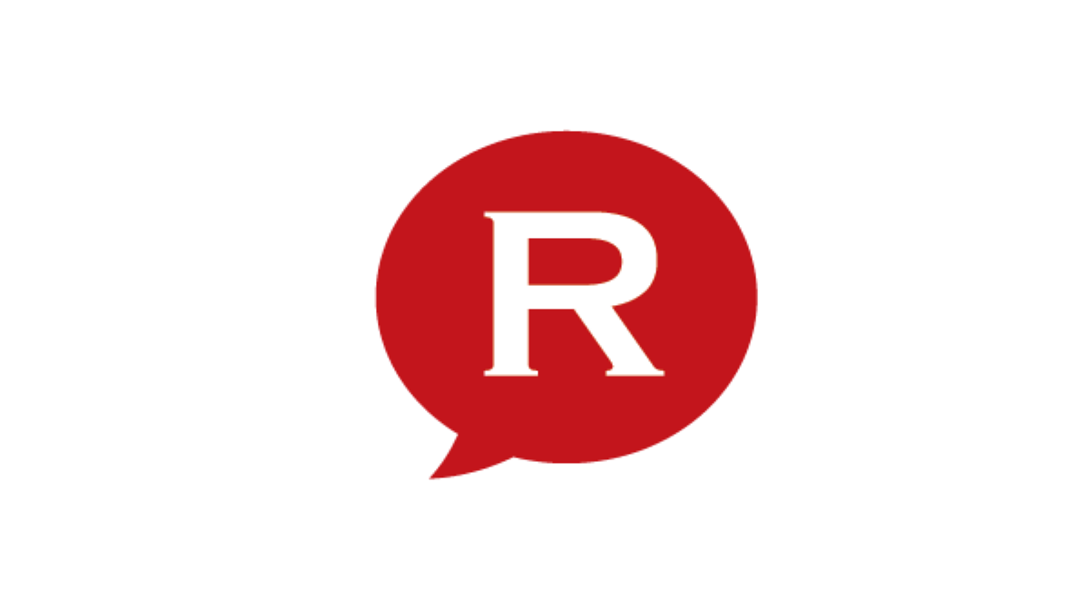 If you want some extra inspiration for finding the right Christmas gifts for your friends and family back home, or for your loved ones here in Romania, we've come to rescue with a few ideas. Get creative with the list below and feel free to suggest more – we'll add your suggestions as they come along!
Tickets
to one of the many events in Bucharest during December. Pick one from here.
Traditional Romanian products
garlic; Topoloveni gem; traditional clothes; pottery. Try the Peasant's Fair, every Saturday and Sunday, including December 17, 18, December 22,23. More details here.
Romanian Books in English
Forbidden photos and personal images by Andrei Pandele (the book review here) Hammer and tickle- A history of Communism told through communist jokes by Ben Lewis (more about the book here), both from the Anthony frost Bookshop in Bucharest (45 Calea Victoriei)
A Bucharest, Romania & Beyond Guide in English
from City Compass – RON 30, available at Grano (40 Putul lui Zamfir St) and at Rue de Pain (Floreasca 111-113), or by order at office@citycompass.ro
Tea & coffee
There are several tea shops in Bucharest, but we'd recommend the newly opened Whittard of Chelsea in the Cocor store, where you can buy a very interesting chocolate tea, lots of types of coffee as well as a box of chocolate and marshmallows for RON 30, or a set of tea cups for around RON 45.
Porcelaine and home objects
From Wagner- they produce cups, teapots, decorative items, hand painted, also by request & personalized. More details

here

.
A professional photo shooting
From Kathrin Weident/Freistil Studio; a package includes professional make-up, hairstyling and three edited A4 prints, for RON 299.
Wooden toys

Trip to see an animal farm- for kids.
Plan a day trip to Ferma Animalelor, in Pantelimon, near Bucharest. Your kids will love to see real, farm animals, ride the pony and play with the animals.  More details

here

.
Fencing classes
Buy and watch Romanian movies.
First, check this list of must see Romanian movies

here

and

here

. Then, make your list - perhaps watch them over the holidays. Our recommendations:

Kapitalism, our secret recipe – RON 50 at Carturesti – subtitles in English, French, German

4 Months, 3 Weeks & 2 Days- RON 55 at Carturesti – subtitles in English, French, Italian, German,

The death of Mr Lazarescu (limited edition, includes making of) – RON 110 at Carturesti – subtitles in English, French

Filantropica – RON 44.9 at Carturesti – subtitles in English, French, Italian



Hire a private chef
The chef from Societe Gourmet- Daniel Wendorf -  will cook a three-course meal for two to four guests, for RON 1,100   (around EUR 257; the cost of food not included). You could also try private cooking classes for your and your friends/colleagues. More details

here

.
Personalized bags and stickers for your laptop.
Personalized laptop sticker- RON 49; Personalized laptop bag – RON 99. More details

here

(website in Romanian)
Get a bike
Biking is the fastest way to go around in the crowded Bucharest during the warm period (going by metro is fast too, but we're talking about things you can buy here and the Bucharest metro company is not for sale yet...), so invest in a bike and save yourself good hours in the morning and the afternoon traffic madness.  Hey, you can even go all way and buy everybody in your company bikes (Velorbis sells company bikes) . Our choice: Xcity 4 – RON 2,120 (around EUR 495) from the Mos Ion Roata bike store (15 Stefan cel Mare St) or online

here

(website in Romanian).
Try new gadgets
There are plenty of choices in this department, enough to have you covered for a couple of Christmases, but here's our selection.

Allview AllDro tablet PC- EUR 200 (Romanian product) The Allview AllDro has a 7 inch display and runs on an Android operating system, similarly to Samsung Galaxy Tab, its main competitor, according to Romanian media.  Its 2GB memory can be expanded to 32GB. The tablet can allow for a used of Wi-Fi internet for 6 hours and of up to 30 hours of listening to music.

Evobook eReader – EUR 150, (Romanian product) The electronic reader, which runs on an e-ink technology, will include 120 books in Romanian and around 20 in English and French at first and will allow readers to keep up to 4,000 books on its 2GB internal memory.

Ipad

- we recommend you buying the iPad during one of your trips abroad, as is comes a bit more expensive in Romania. But if you wish to buy from Romania, there are a few  good alternatives:   Diverta online store- dol.ro has recently included the iPad in its offer, selling various options between RON 2,699 and RON 4,298 (EUR  627 to EUR 999).  Online retailer eMAG.ro has more versions of the iPad device on sale- priced between RON 2,299 and RON 3,829 (EUR 534 and EUR 890) They also sell iPad accessories, like the iPad covering for RON 269 (EUR 62).  You can also find the iPad at Media Galaxy stores.

Iphone 4G – so far, it is only available with Orange operator, and at Vodafone and Cosmote from December 17. With an Orange subscription, the cheapest offer for iPhone 4 16GB is of EUR 169, with a two-year subscription of EUR 49.  Vodafone and Cosmote have also announced they would include iPhone 4G in their offer in December.

BlackBerry Torch

- EUR 299 + a monthly subscription for two years  from Vodafone until January 10, 2011. The phone has a touch screen, a 5 MP camera, integrated social feeds, slide keyboard. More details

here

.
Donate funds/buy products for a charity
The Little People (contact shajjad@thelittle-people.org)  needs almost 300 gift bags for Christmas for kids in cancer wards across Romania. Bags should include fruit – a pocket game – a doll– a chocolate Santa – Story/colouring books - soft toy – a winter hat - Base ball cap and other products for kids. For exact details, get in touch with shajjad@thelittle-people.org

Hospice Casa Sperantei (Contact marc.jenner@hospice.ro, clare.morley@hospice.ro);  For the Christmas party child patients, which will be held in Brasov, the Hospice  needs to raise 2,000 RON to cover the cost of their return travel for 47 terminally ill children from Bucharest.

CliniClowns (Contact m.schiere@cliniclowns.ro; r.martin@cliniclowns.ro);  The charity raises funds to expand its programs in Iasi next year. The total funding needed for this project is of EUR 4,000.
editor@romania-insider.com
Note from the editor: The decision to add these products/offers/companies was strictly editorial. This doesn't represent product placement and Romania-Insider.com has not received and shall not receive anything in exchange for including the products and services in the list above.
Normal