Study: 16% of Romanian internet users turn to fintech services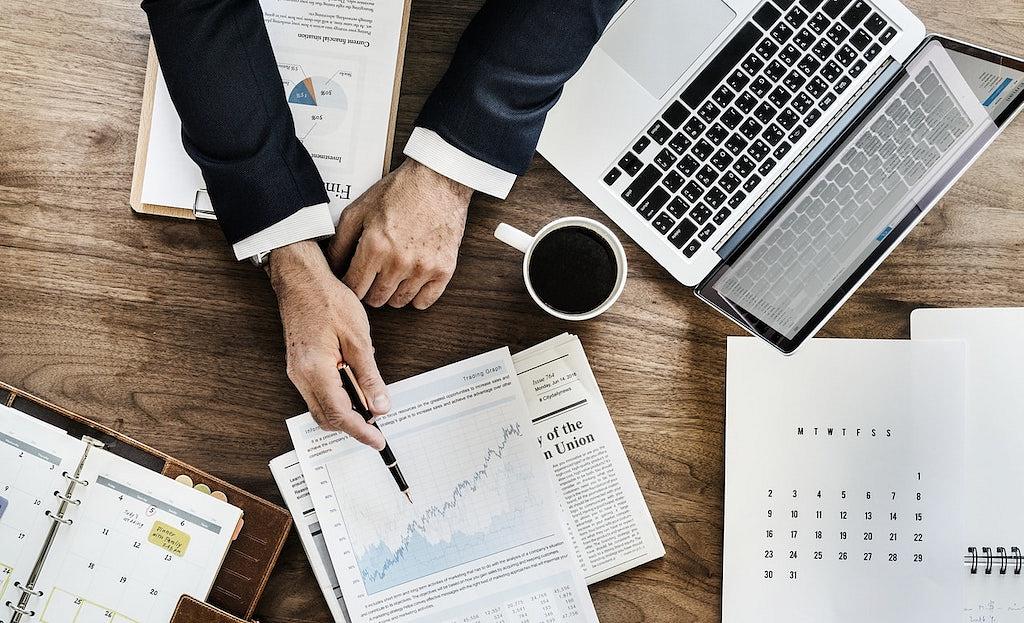 A total of 16% of the Romanian internet users currently utilize alternative financial services, a study by Exact Business Solutions revealed.
The study, titled Digital ®Evolution: Connected Consumer Monitor, revealed that 40% of the users chose the alternative financial services because they trust them. Another 37% preferred them because of the lack of bureaucracy, 34% because they could get money on their card quickly, 30% because they could make instant transfers to other users of alternative financial services, and 20% because of the advantageous exchange rate. A total of 28% appreciated the lack of commission, and 27% the well-secured system.
Those who do not make use of alternative financial services do so because of the lack of information on their advantages (32%), the absence of an opportunity to use them (25%), a concern due to the lack of usage information (21%), and a high degree of satisfaction in the relation with their current bank (21%).
The alternative financial services with the highest notoriety among those surveyed are Telekom Banking (41%), Orange Money (21%), iCard(9%), Revolut (7%) and Monese (6%).
The study was done in November 2018 and surveyed 1,123 respondents, aged 18 to 65.
(Photo: Pexels.com)
editor@romania-insider.com
Normal