Ten years of YouTube Romania: 12 mln adults watch videos, 150 channels have over 1 mln subscribers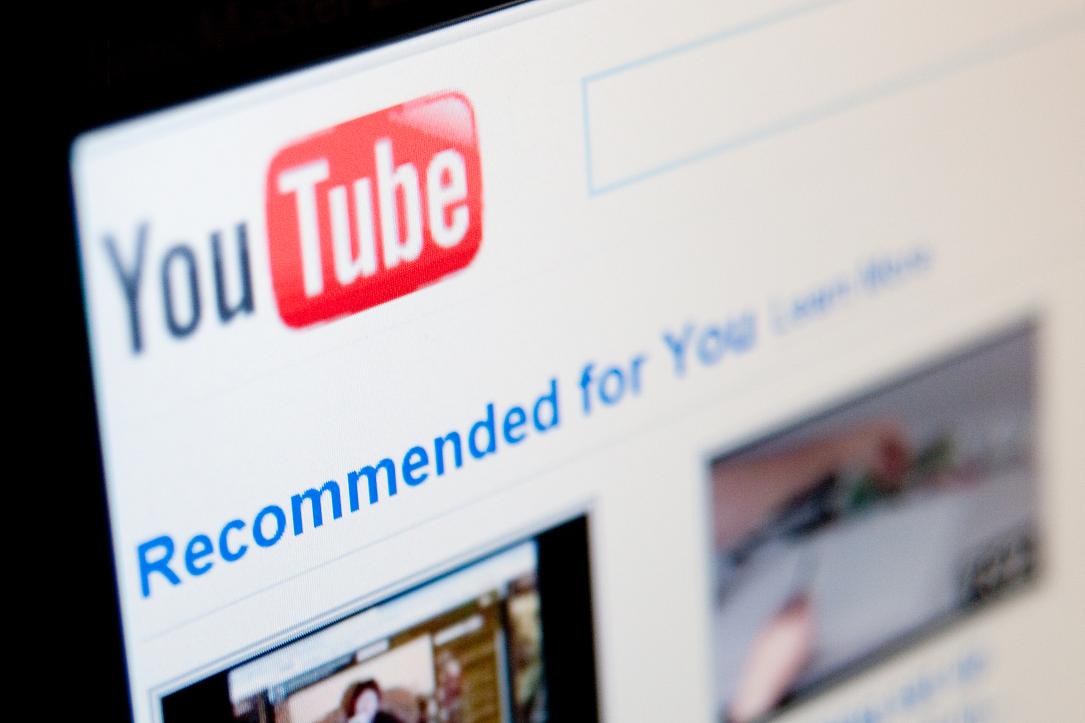 Over 12 million Romanian adults watch videos on YouTube and over 150 channels based in Romania have over one million subscribers, according to an Ipsos study commissioned by Google.
In the spring of 2013, Google launched the Romanian version of YouTube, adapting its content to local users and allowing content creators to be more easily discovered. A decade after the launch of YouTube Romania, the company announced that over 12 million Romanian adults watch videos on YouTube, according to Google data.
A study commissioned by Google and conducted by Ipsos shows that the vast majority of Romanians (98%) find quality content on YouTube, defined as that which is relevant to them personally and helps them learn something new. 91% of Romanians who use YouTube say they have learned something new by watching videos on the platform. Eight out of 10 Romanians find unique content on YouTube that they cannot find elsewhere, according to the same study.
The content creator ecosystem has grown significantly since the launch of YouTube Romania.
In addition to quantitative growth, the diversity of Romanian-language content has grown exponentially, now covering areas of interest for Romanian audiences. Google data shows that at the end of 2022, there were over 8,000 Romanian channels with over 10,000 subscribers, a 15% increase from the previous year, and 1,600 channels with over 100,000 subscribers (+15% from 2021).
The first Romanian YouTube content creator to reach 1 million subscribers was Mihai Alexandru Hash (Mikey Hash), who achieved this milestone in 2016. At the end of 2022, there were over 150 channels in Romania with over 1 million subscribers, a 20% increase from the end of 2021.
The first "diamond play button" in Romania, awarded to channels that surpass 10 million subscribers, was earned in 2020 by LooLoo Kids, which was also the first YouTube channel in Central and Southeast Europe to reach this milestone.
"YouTube Romania has also meant the opening of the YouTube partnership program in our country, which offers all content creators, big and small, a way to monetize their uploaded videos. YouTube offers companies and brands the possibility to promote their products to the audience of content creators, with the latter receiving the majority of the advertising budgets invested," the company said in a statement cited by Economica.net.
According to the Ipsos study, 85% of Romanians who access YouTube believe that watching content and using the platform has helped them make a purchase decision. Nearly three-quarters of them (74%) say that YouTube ads have helped them discover new products and brands.
"Everything has evolved at an almost unimaginable speed," said Elisabeta Moraru, country director of Google Romania. "There are dozens of Romanian YouTube channels with over 1 million subscribers and 1 billion views. At the same time, advertisers and companies in Romania are dedicating more and more resources to developing their presence on YouTube, through their own channels, exclusive content creation, and dedicated campaigns," she added.
The most popular Romanian artist on YouTube globally is INNA, while the most popular artist on YouTube in Romania is Andra. Selly is the most followed generalist content creator in the country and the channel for children LooLoo Kids is the most followed internationally.
The Ipsos study, titled "WhyVideo," was conducted in June 2022 on a nationally representative sample of 2,000 people aged between 18 and 64 who watch any kind of video content, regardless of platform and screen.
(Photo source: Sebastian Czapnik | Dreamstime.com)
Normal