Over 100 women from Romania, Hungary and Croatia join Erasmus+ program supporting female entrepreneurship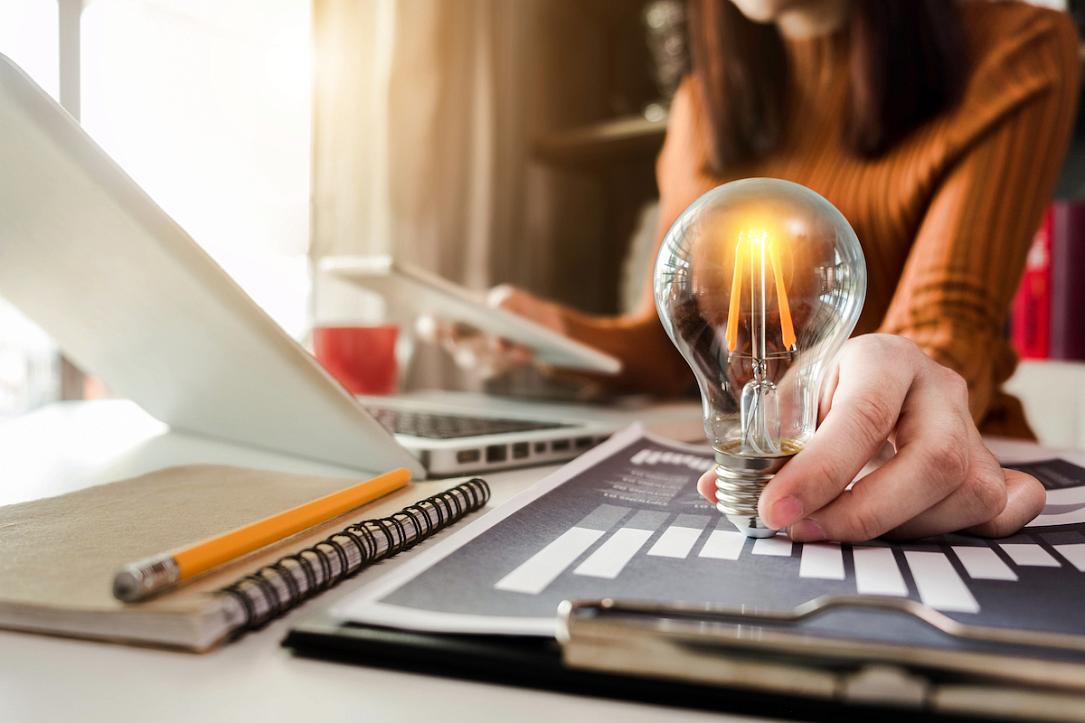 A total of 105 young women from Romania, Hungary and Croatia have been selected to participate for 18 months in CAPSULE, the European Erasmus+ program that supports the development of female entrepreneurship.
The program targets young women aged 18-28 who are interested in developing a business and are at the beginning of their professional careers. CAPSULE ends in February 2025, with the organization of communities of practice.
Following the selection process, each country chose 35 participants in the local edition of the program. The projects proposed by CAPSULE Romania participants vary from opening creative spaces promoting art and dance, vegan restaurants and artisan confectionery, yoga studios, photography or interior design, to developing innovative online solutions such as platforms dedicated to health, nutrition, or medicine.
Participants from each country will benefit from a complex training program, mentoring and coaching sessions, and entrepreneurial skills development, and will become part of strong learning communities that will enable them to reach their potential and undergo mental and emotional development as future entrepreneurs.
"We're thrilled about the interest of young women in Romania in personal development and entrepreneurship. We received more than 200 registrations in the CAPSULE program, of which 117 candidates already own a business, are self-employed or have taken the first steps in the entrepreneurial world. Many of these aspiring female entrepreneurs are currently working in isolation, and some are in vulnerable categories of society, such as young mothers or immigrants. These groups face additional challenges, so they need a community to provide them with the essential resources for their personal and professional development, to overcome obstacles and bring their business ideas to life," said Vlad Craioveanu, CEO and co-founder of Impact Hub Bucharest.
CAPSULE runs from September 2023 to February 2025. The activities are spread over 18 months and consist of physical meetings as well as webinars and international events. In March 2024, 10 participants from the three countries where the program takes place will participate in an international bootcamp organized in Bucharest.
CAPSULE is a European Erasmus+ program organized in Romania, Hungary and Croatia by Impact Hub Bucharest, Impact Hub Budapest, Impact Hub Zagreb and Career Shift.
irina.marica@romania-insider.com
(Photo source: Thicha Satapitanon/Dreamstime.com)
Normal