Valentine's Day: Survey says workplace romances are relatively common in Romania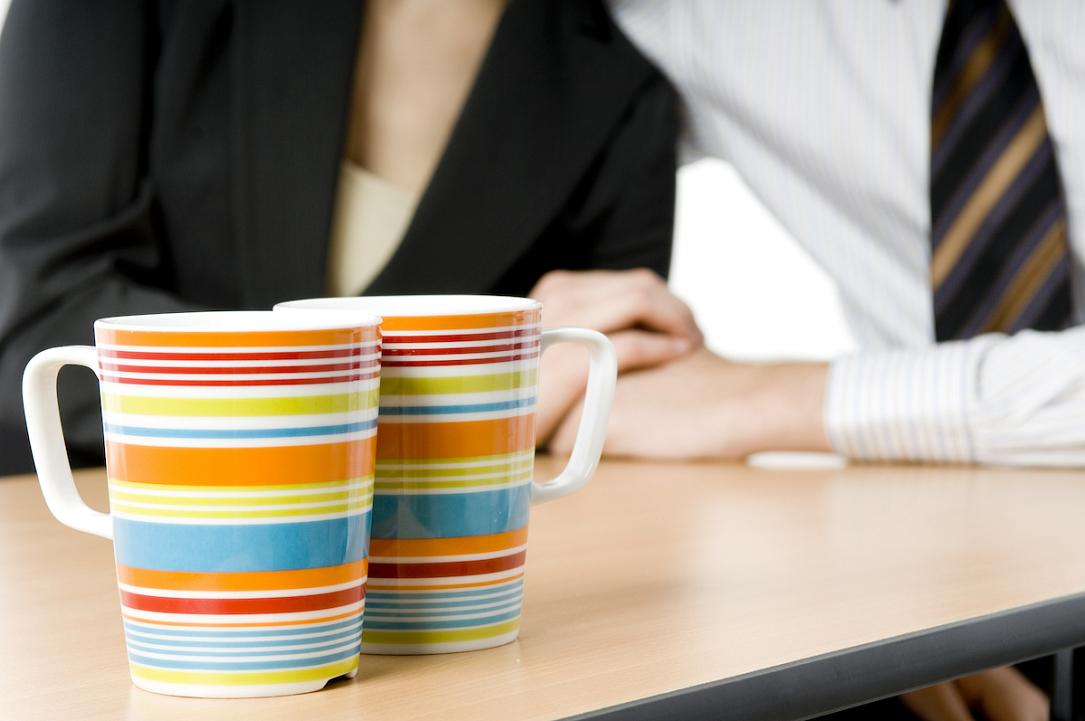 Socialization and the fact that Romanian employees spend a large part of the day at work favour the appearance of romantic relationships at the office. According to a Valentine's Day survey by online recruitment platform BestJobs, work is still the most common place where employees find their other half, and activities and trips with the team outside the office (like team building activities) can create a context for the appearance of such relationships.
The survey revealed that 35% of Romanian employees met their current partner at work or had relationships in the past resulting from professional interactions. Over 39% said this is the easiest way to find their match, compared to 13% who turn to social media, mutual friends (over 12%), or going out (around 11%).
At the same time, 48% are sure that romantic relationships can occur between colleagues during activities with the team outside the office, and 1 out of 2 employees knows at least one situation where co-workers developed such a relationship during team building.
15% of the employees who took part in the BestJobs survey said that they have worked or are currently working with their partner in the same company. Of them, 35% said the main advantage is that they understand their ups and downs, 19% believe that this way they can support each other with information, and 16% get inspiration from their partner when they're going through a creative block. Also, 16% believe that they are better at work when working with their partner and thus reduce the chances of burnout (around 7%), especially in the context of sharing a home office.
On the other hand, personal issues can interfere with work and vice versa (48%) in such a relationship. Plus, there can also be possible accusations of favouritism (20%) and difficulties in planning holidays at the same time (12%). Other disadvantages include the high number of workplace conflicts, office gossip, and lack of security at work.
Two out of three respondents said the company they work for would not celebrate Valentine's Day. Of those that celebrate, over 6% will have a little after-hours party with all colleagues because Valentine's Day isn't just about romantic relationships.
The survey was carried out in January and February on a sample of 1,077 internet users.
irina.marica@romania-insider.com
(Photo source: Eastwest Imaging | Dreamstime.com)
Normal