US renews troop deployment in southeastern Romania close to Ukraine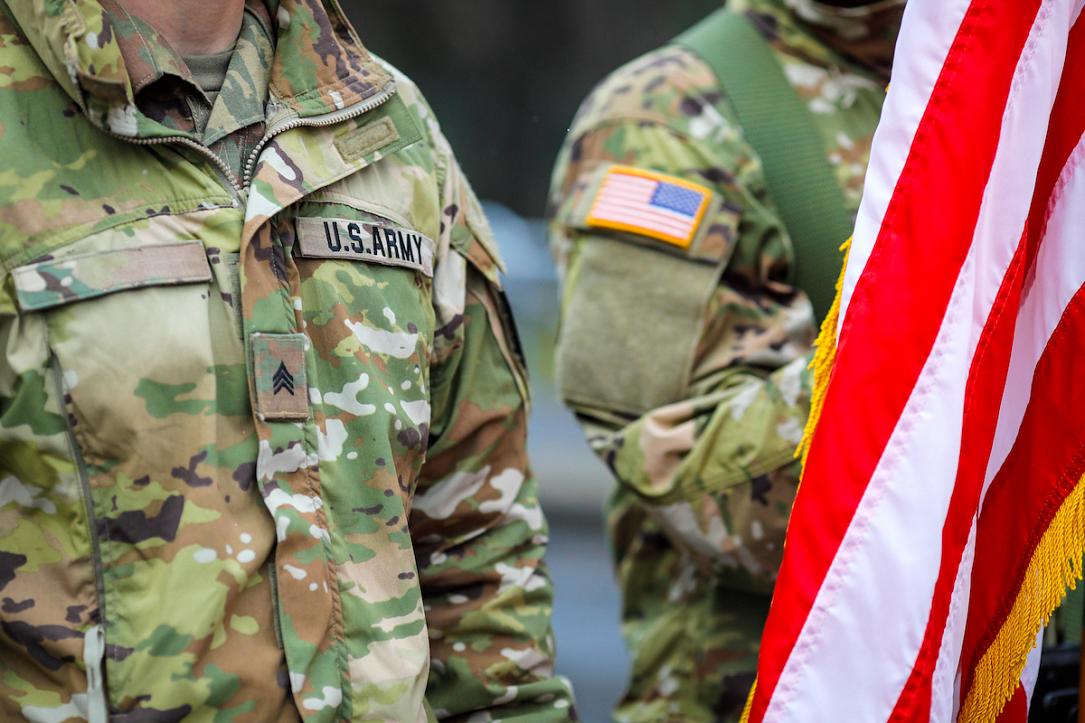 The Pentagon will keep several thousand American troops in southeast Romania for at least nine more months, closer to the war in neighbouring Ukraine than any other US Army unit, officials said on January 21, The New York Times reported.
The move "would ensure that the United States continues to be well positioned to provide a robust deterrent and defensive posture alongside our allies across the European continent," the Army said in a statement.
The buildup was part of President Biden's commitment in June to increase American forces in Europe in response to Russia's invasion. There are around 4,000 US soldiers with the 101st Airborne Division who have been stationed at the air base since last summer, including small groups of troops that frequently train right on Romania's border with Ukraine.
The 101st Airborne Division troops will leave in the next two months, and officials said they would be replaced by a different brigade from the 101st Division.
Prior to January 21, it had not been clear whether the Pentagon would keep the senior-level unit at the air base in Romania or move its forces elsewhere.
andrei@romania-insider.com
(Photo source: Cateyeperspective | Dreamstime.com)
Normal