Ukrainian chess grandmaster to play for Romania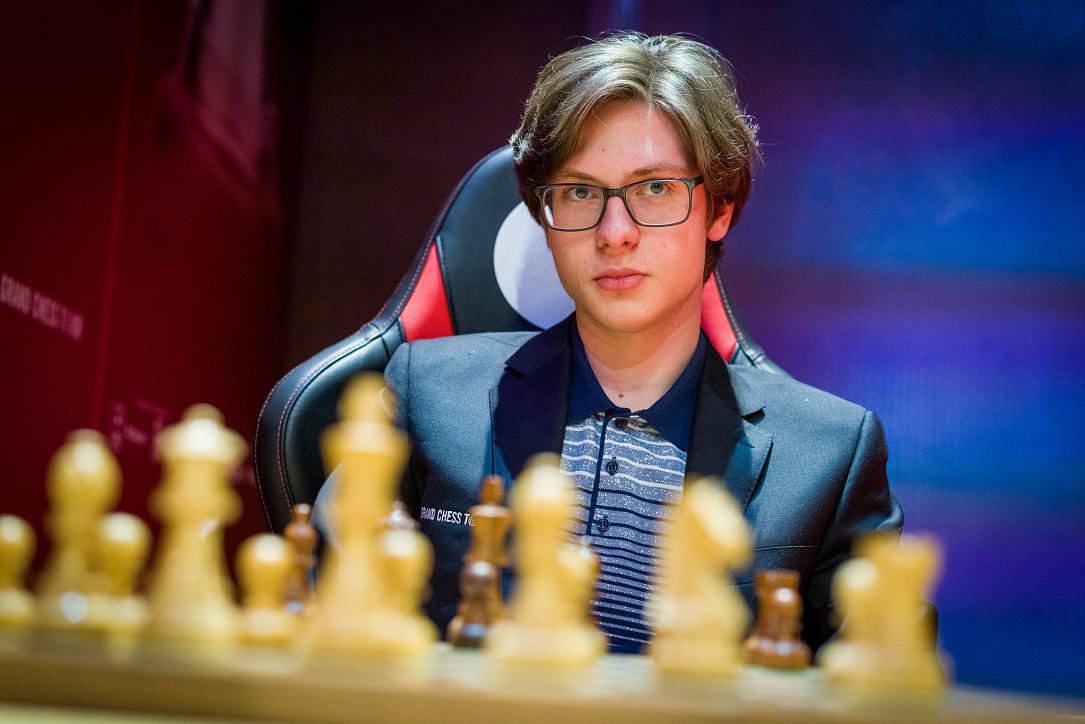 Kirill Shevchenko, a chess grandmaster from Ukraine, chose to play for Romania.
Shevchenko is one of the youngest chess talents in the world. He became grandmaster at 14 years old and is currently ranked as the 78th player in the world, according to the Romanian Chess Federation. He is now the third-highest ranked player in Romania, just behind 2700-rated GM Bogdan-Daniel Deac.
The young grandmaster has had his life impacted by the ongoing war in Ukraine. He expressed support for Ukraine on Twitter and shared a petition to remove FIDE President Arkady Dvorkovich, who had ties with the Kremlin, according to Chess.com.
Despite the war, Shevchenko continued to climb the international ranks of chess players. In 2021, he helped lead Ukraine to its first-ever European Team Chess Championship victory.
(Photo source: Romanian Chess Federation on Twitter; photo by Lennart Ootes)
Normal