6-year-old student from Cluj to participate in World School Chess Championship in Greece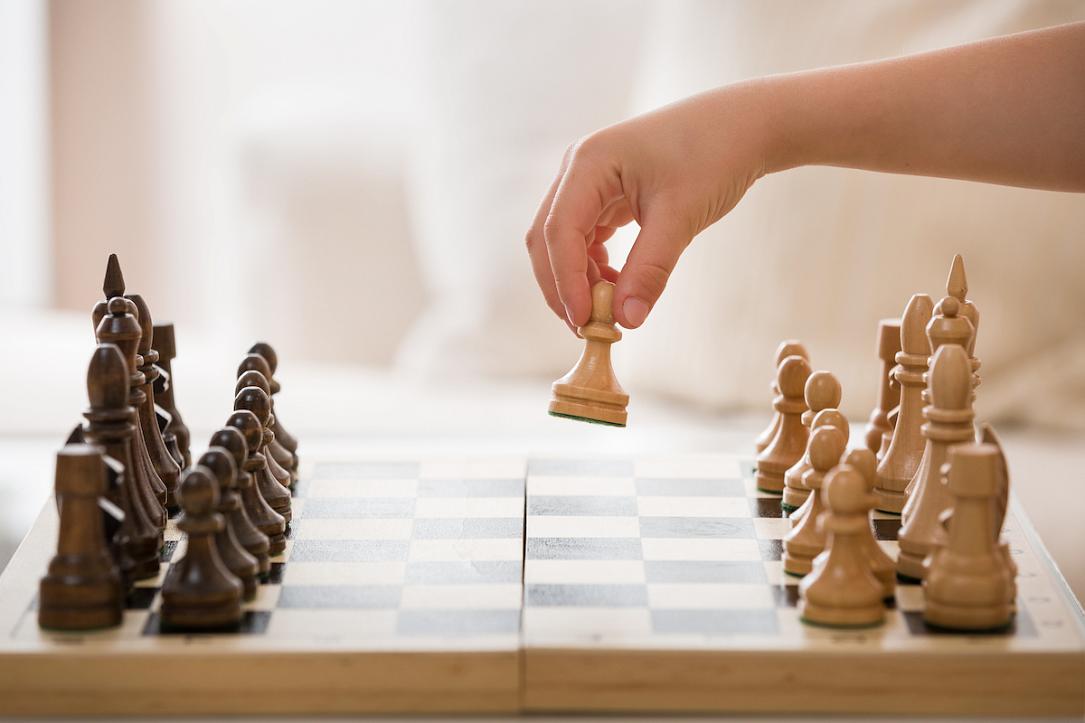 Mihai Adam Alexandru, a 6-year-old preparatory class student at the "Emil Racoviță" National College in Cluj-Napoca, will represent Romania at the FIDE World School Chess Championship in Rhodes, Greece. The competition will run from April 13 to 23, 2023. 
He previously won the "Elisabeta Polihroniade" national school chess competition in classic chess for under 7 by remaining undefeated after the first 6 rounds, securing his ticket to Greece, Monitorulcj.ro reported. The local contest took place between January 4 and 8, 2023, in Vâlcea.
Adam, who has been playing chess since he was 4, also participated in the same competition in October last year as a loan player in the "Tinerii Lei" chess team from Baia Mare. He won the bronze medal and swiped 6 wins out of a possible 7.
A part of CSS Viitorul Cluj's chess team, Adam has an impressive tally of trophies and accolades, amounting to over 20 from the local, county, national, and international levels.
(Photo source: Alexey Ivanov | Dreamstime.com)
Normal