Teleorman Leaks: Suitcase with documents related to big fraud case in Romania allegedly found by peasant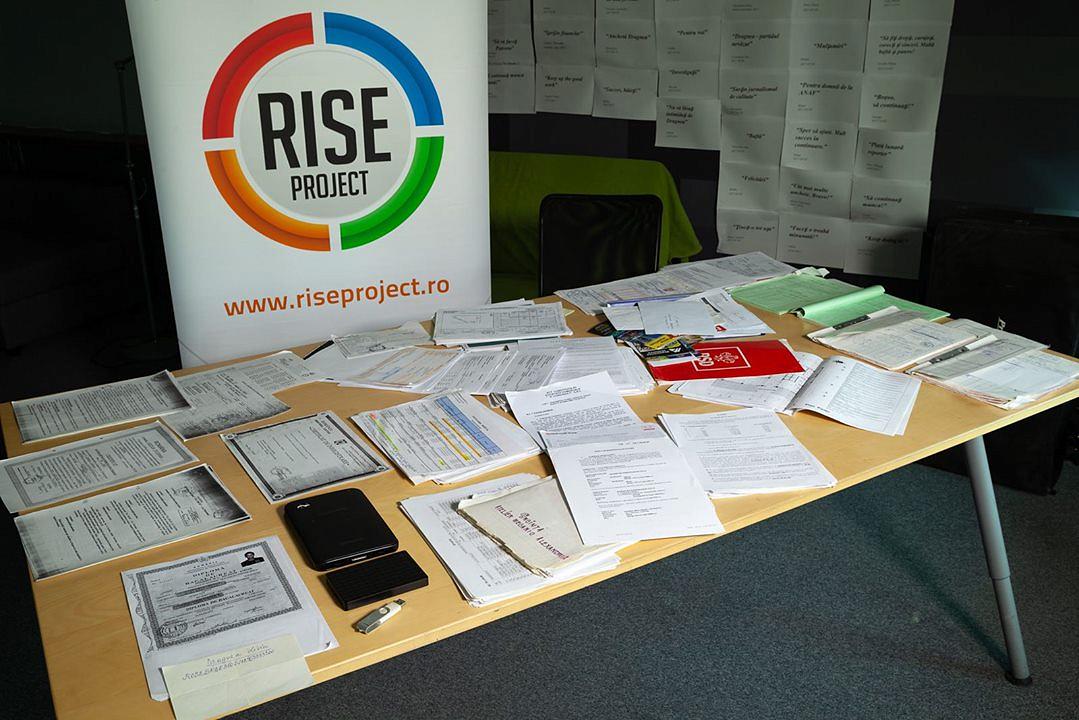 A suitcase with documents from within local company Tel Drum, which is at the center of a big EU fund fraud and corruption case in Romania, was allegedly found by a villager in the rural area of Teleorman county, according to investigation journalists from Rise Project, who got in the possession of this suitcase.
Update: Rise Project published on Monday afternoon the first article of the series related to the content of the mysterious suitcase. The website crashed due to the high number of people trying to read it.
The suitcase apparently contained a hard drive with documents and photos from the computer of a key person in Tel Drum, a tablet belonging to former Tel Drum general manager Petre Pitis, a memory stick with company documents and over 1,000 paper documents. Rise Project journalists said they analyzed the documents and they would start publishing the information in the following days.
Tel Drum, a construction company based in Teleorman county, has been linked by the local media to Liviu Dragnea, the leader of the ruling party in Romania, the Social Democratic Party (PSD). Even former PSD leader and prime minister Victor Ponta spoke about Tel Drum being controlled by Dragnea. However, Dragnea has always denied any connection to the company, which used to be controlled through bearer shares.
The National Anticorruption Directorate (DNA) started an investigation in November 2017 against Tel Drum, Liviu Dragnea and other people involved in the company. Tel Drum and two of its representatives were also sent to court for EU funds fraud.
Tel Drum, a construction company that is now in insolvency, used to belong to the Teleorman County Council, was privatized in 2001, when Dragnea was president of the Teleorman County Council. After privatization, the company received many public contracts from the same institution. The High Court approved in September DNA's request to reopen a case related to the Tel Drum privatization.
EU anti-fraud body: EUR 21 million need to be recovered in Romanian party leader case
Romanian construction firm investigated for fraud bids for EUR 58 mln contract
(Photo source: Ruse Project on Facebook)
Normal