Survey: NATO deputy secretary-general Mircea Geoană top choice for next Romanian president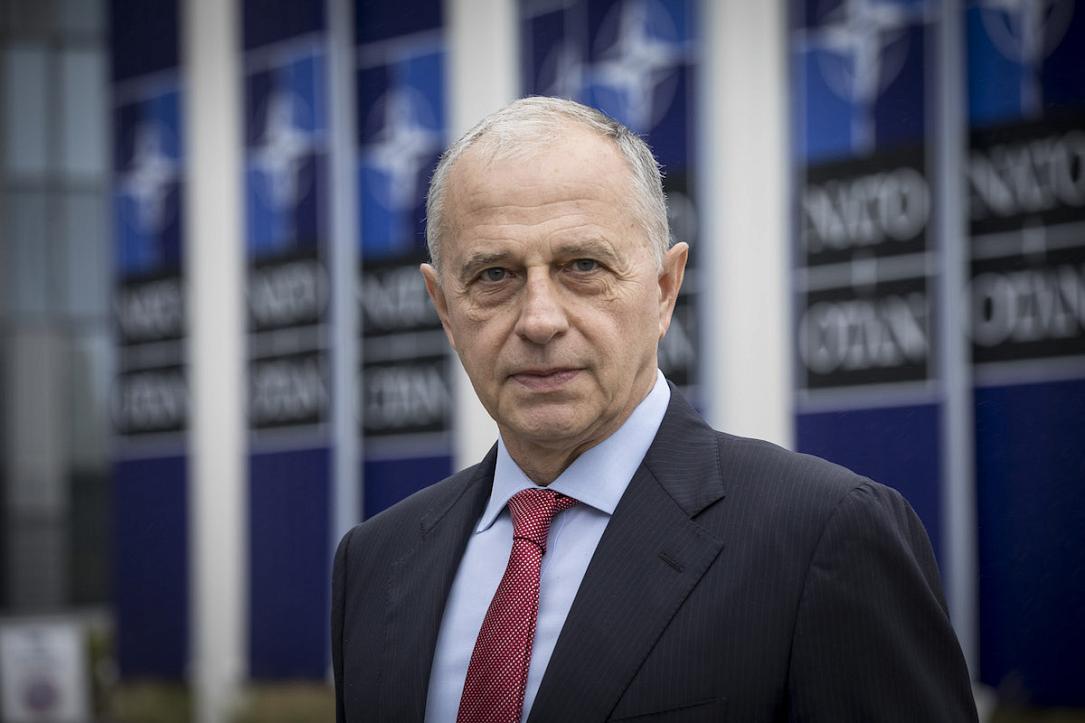 NATO deputy secretary-general Mircea Geoană, running as an independent candidate, would be the top choice for the presidential elections in Romania, garnering approximately one-quarter of the votes, according to a recent survey. 
Geonă is followed by current Social Democrat prime minister Marcel Ciolacu (19.5%), far-right AUR party leader George Simion (18.7%), Liberal leader Nicolae Ciucă (11.2%), Diana Şoşoacă (10%), Cătălin Drulă, Dacian Cioloş, and Kelemen Hunor, in that order, according to the findings of the poll conducted by INSCOP for News.ro.
Mircea Geoană was a presidential candidate in Romania in 2009, but he narrowly lost the elections to Traian Basescu.
The same survey indicates that 57.2% of those questioned say they will definitely vote in the presidential elections. There is also a significant preference for an independent candidate who is not affiliated with a political party, which has a substantial impact on the performance of candidates supported by political parties. 
The survey results suggest that Mircea Geoană has a strong lead, receiving support both from respondents who express their preference for candidates on the list and from those who express their preference and state that they will definitely vote. Mircea Geoană is followed, in order, by Marcel Ciolacu, George Simion, Nicolae Ciucă, Diana Şoşoacă, Cătălin Drulă, Dacian Cioloş, and Kelemen Hunor. 
The survey assessed five scenarios for the second round of the presidential elections, with respondents indicating their preferred candidate in each scenario. In one scenario, Mircea Geoană would face George Simion, resulting in a victory for Geoană with 63.5% to 36.5% of the vote. In another scenario between Marcel Ciolacu and George Simion, Ciolacu would win with 58.8% to 41.2%. The closest race would occur in a scenario where Nicolae Ciucă faces George Simion, with Ciucă winning by a narrow margin of 52.2% to 47.8%. 
The survey was conducted by INSCOP Research in partnership with News.ro, with data collected through CATI (Computer-Assisted Telephone Interview) interviews from September 15 to 22. The sample size was 1,550 individuals, representative of significant sociodemographic categories (gender, age, occupation) for the non-institutionalized population of Romania aged 18 and above. The maximum margin of error for the data is ±2.49%.
Presidential elections will be held in Romania in 2024.
(Photo source: NATO website)
Normal