Romanian entrepreneur Stefan Mandachi sells Spartan fast-food chain for EUR 20 mln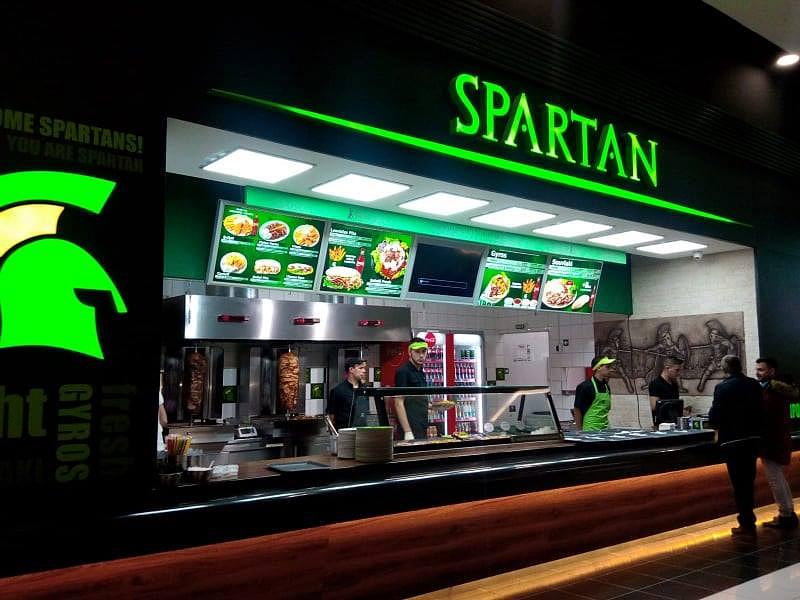 Romanian entrepreneur Stefan Mandachi, the founder of the Spartan fast-food chain and other businesses, announced that he reached an agreement to sell the entire portfolio of businesses to focus on funding e-learning projects.
The buyers are a group of seven individuals, including the main operator of restaurants under the Spartan franchise. The value of the deal is just over EUR 20 mln, to be paid within ten years, Profit.ro reported.
Remus Cosovanu, the first franchised investor of the Spartan chain, who already had a share of 30% of the number of restaurants, will own most of the shares of the company. The entrepreneur has been active in the Spartan business since 10 years ago, operating restaurants through the company SC Corebos in Transylvania.
Stefan Mandachi announced plans to develop e-learning businesses.
"I will only invest in the online education industry because I am passionate about it, it is much more predictable and booming. I have budgeted EUR 1.3 mln for the MentorMag e-learning app and will fund 5 more startups this year, where we will invest approximately EUR 2 mln," Mandachi said.
He recently announced a EUR 1.3 mln investment in an e-learning platform with personalized lessons for entrepreneurs, especially pupils and students.
Spartan is the largest network of Greek-specific restaurants in Europe, with 42 franchised restaurants and 34 own locations.
andrei@romania-insider.com
(Photo source: Facebook/Spartan Romania)
Normal