6,500 runners to participate in this year's Sibiu International Marathon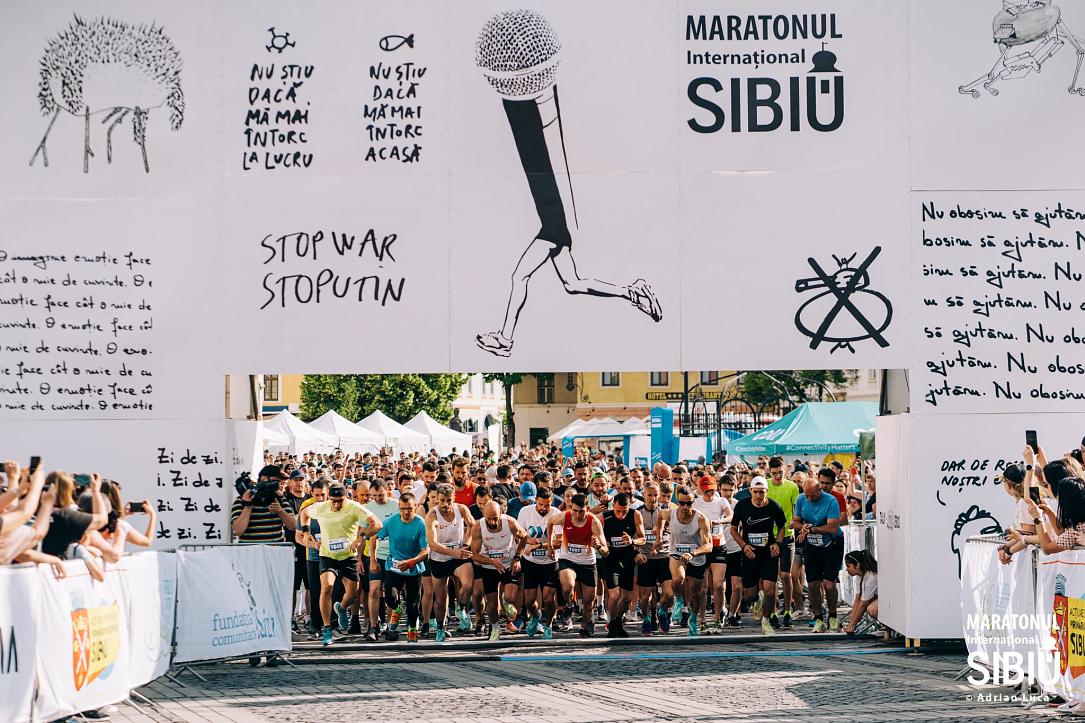 The organizers of the Sibiu International Marathon recently announced that this year's edition is the biggest one so far, with 6,500 runners signed up for the race.
The event, which starts in the Main Square of Sibiu, will take place over 2 days: on Saturday, May 27, the races for adults will take place, and on Sunday, May 28, the children's races will be held.
"This year we kept asking ourselves what brings us together, but in the meantime, we are happy to run questions and answers with 6,560 runners at the biggest edition of the Marathon so far. We promise that it will be great and with plenty of surprises. Thank you all! And we can't wait to see each other again," the event organizers announced on the Facebook page of the event.
This year, the best runners who will participate in the public event in Main Square will receive cash prizes, ranging from RON 100 to RON 1500 for first place.
(Photo source: Maratonul International Sibiu on Facebook)
Normal