Romanian president, foreign minister talk Schengen with Bulgarian, Austrian counterparts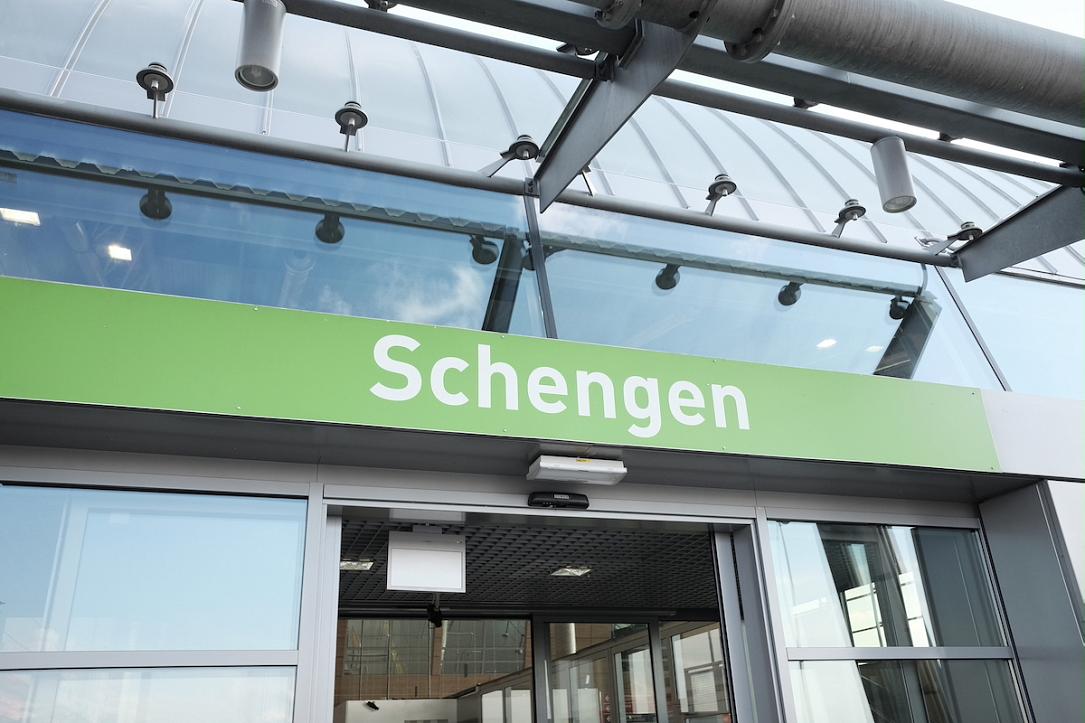 Romania's top diplomats, president Klaus Iohannis and foreign affairs minister Bogdan Aurescu, recently talked to their Bulgarian and Austrian counterparts, respectively, about Romania's accession to the Schengen zone.
President Klaus Iohannis had a telephone conversation with the president of Bulgaria, Rumen Radev. The discussion centered on the two countries joining the Schengen Area and the ways through which to overcome the lack of success at the Justice and Home Affairs Council in December last year, according to a statement from the Presidential Administration.
"The two presidents reconfirmed the firm determination of both parties to continue close cooperation in order to achieve their common objective of joining the Schengen Area in 2023. The President of Romania and the President of Bulgaria agreed on the need to keep the subject on the agenda at the European level, in order to facilitate a positive decision this year," the statement said.
Iohannis and Radev also expressed their openness to deepening cooperation in the field of internal affairs in order to identify European solutions for continuing the fight against illegal migration and for protecting the external borders of the European Union. They also discussed issues related to the progress in advancing interconnection projects between the two countries.
Meanwhile, Romania's foreign affairs minister Bogdan Aurescu had a bilateral meeting with the federal minister for European and international affairs of Austria, Alexander Schallenberg. The meeting took place at the World Economic Forum in Davos. The discussions between the two ministers focused on the subject of Romania's accession to the Schengen Area.
The Romanian official referred to the fact that Romania's expectation of joining the Schengen is considered legitimate and fully justified by all other European partners, as well as by the European institutions, which have recognized the efforts and progress made by Romania, according to a press release. Bogdan Aurescu said that Romania maintains its openness to the concerns highlighted by the Austrian side regarding the increase in illegal migration.
Minister Alexander Schallenberg, in turn, expressed the willingness to be involved in promoting a constructive, open approach for the benefit of the bilateral relationship and cooperation in the European plan between Romania and Austria.
Earlier this week, president Iohannis discussed with Austrian president Van der Bellen about Romania's Schengen bid and the Austrian veto. After the discussion, Iohannis decided to send the Romanian ambassador to Vienna, Emil Hurezeanu, back to his post. The ambassador had been recalled after the December vote in the JHA commission blocking Romania from joining the no-border zone.
(Photo source: Dreamstime.com)
Normal