Romania's PM Ciuca: Ukraine deepened Bystroye canal more than allowed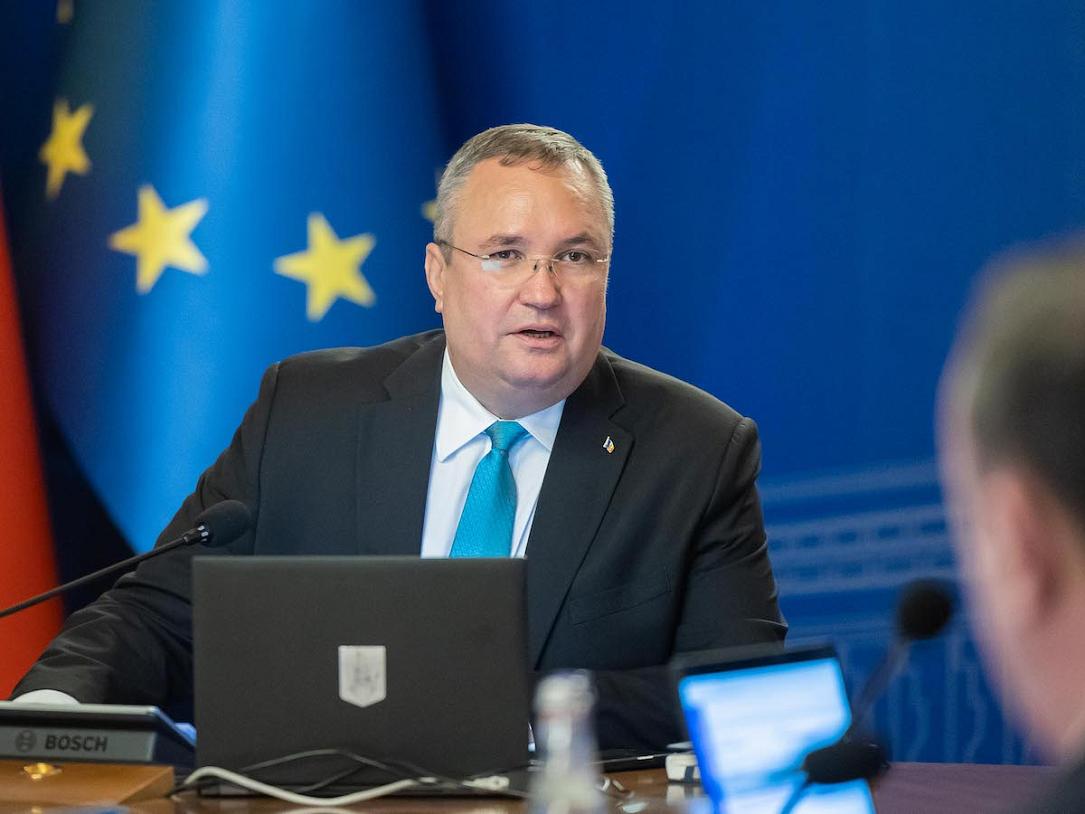 There are pieces of evidence that Ukraine deepened the Bystroye canal in the Danube Delta more than allowed by bilateral and international agreements, Romanian prime minister Nicolae Ciuca said on February 24, a couple of days after President Klaus Iohannis said that it's too early to voice accusations.
PM Ciuca himself initially said that he was not aware of the developments. But the topic was hijacked by the extremist party AUR and the media outlets behind it, which reported from the Bystroye canal showing maritime ships and dredging vessels at work. PM Ciuca thus changed his statement when speaking for Antena 3 TV station at the end of last week.
"The European Commission was notified so that, together, we can identify what happened and the measures that must be taken in order to protect the Danube Delta. (...) There are data and information that it was dredged more than it was agreed, namely 3.5 meters deep," said the prime minister in a statement for Antena 3.
In a response to PRO TV News, the Romanian authorities said that "several representatives of the transport directorate of the European Commission will arrive in the coming weeks" to evaluate the situation.
According to international treaties, the Sulina canal is the only channel where the maritime traffic of goods in the Danube Delta is allowed.
andrei@romania-insider.com
(Photo source: Gov.ro)
Normal