Romanian office furniture supplier COS ups sales by a third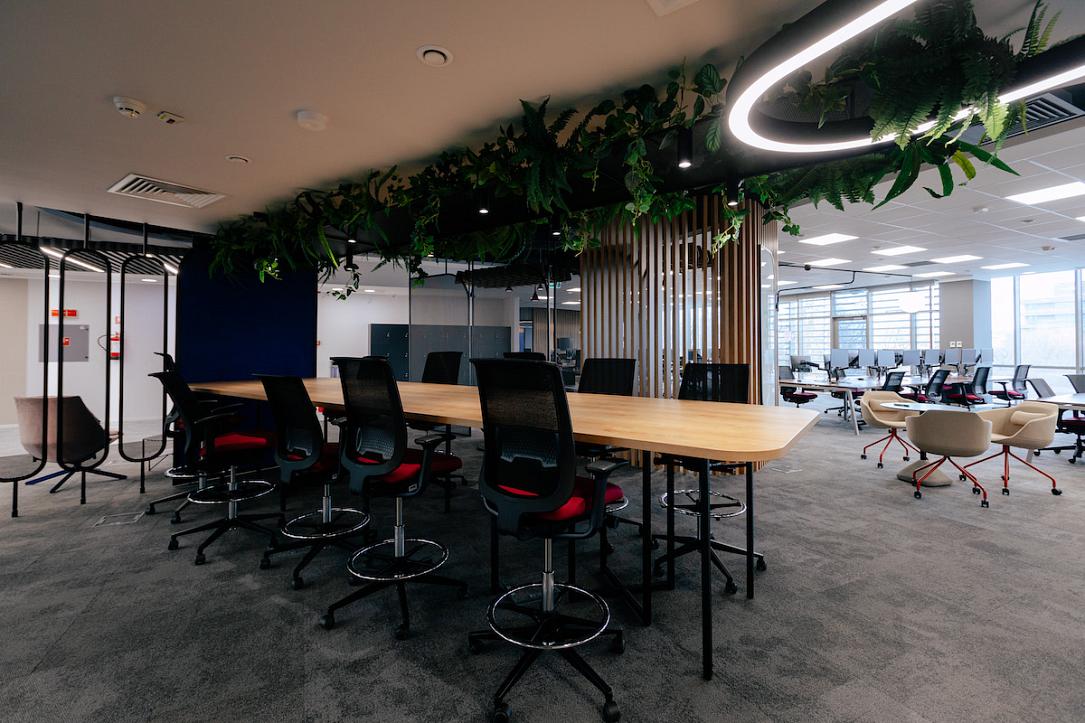 COS, the leader of the Romanian fit-out market, reported a business volume of EUR 28 million in the fiscal year 2022, up by 32% versus the previous year.
The result came as the local market is seeing an accelerated growth trend, in the context of favorable business dynamics, both in Bucharest and in the regional cities of the country.
COS, which is controlled by the private equity fund Sarmis Capital, is active in the interior design and build segment for offices (large tenants and dynamic entrepreneurial companies), industrial spaces (interior fittings within logistics parks and industrial facilities), hospitality, healthcare (interiors for clinics and hospitals) and education.
This year, local companies accelerated their investments in interior spaces, both to accommodate the new hybrid work format at the office, as well as to maintain their spaces competitive and attractive, considering the relatively old stock on the market, this trend being registered mostly in the healthcare, hospitality, or education segments.
The modern logistic & industrial segments continue their ascending trend, with the need for complete interior solutions also on the rise.
Of the total business volume, more than EUR 15 million represents construction services (planning and interior design), while the rest of the volume is related to sales of furniture from global brands such as Steelcase and locally-sourced customized furniture. In 2022, the company recorded EUR 3 million sales in the customized furniture segment, made by local manufacturers, up by 50% compared to the previous year.
A significant volume of the company's business this year (45%) comes from large regional cities, such as Iasi, Timisoara, Cluj, Craiova, and Ploiesti. For comparison, in 2019, only 12% of requests came from regional cities.
andrei@romania-insider.com
(Photo source: the company)
Normal