Romanian microbiologist selected as backup crew member for first NASA mission simulating a stay on Mars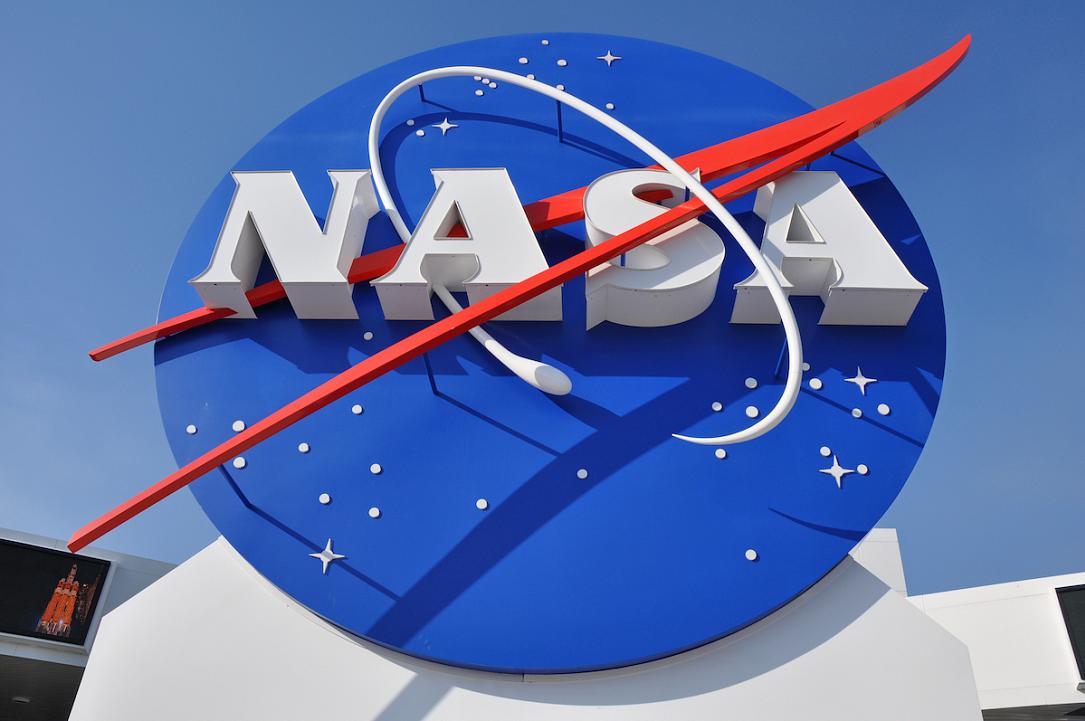 NASA announced the researches selected to participate in its first one-year analog mission in a habitat to simulate living on Mars, and a Romanian scientist is on the list. Anca Selariu, a microbiologist in the US Navy, is one of the two backup crew members.
NASA selected six people for the first CHAPEA (or Crew Health and Performance Exploration Analog) mission, namely four crew members who will live and work in a 3D-printed, 1,700-square-foot habitat, and two backup crew members. The researchers will "simulate the challenges of a human mission to Mars, including resource limitations, equipment failure, communication delays, and other environmental stressors," NASA explained.
Anca Selariu is one of the two backup members of the team. According to NASA, her experience spans viral vaccine discovery and manufacturing, prion transmission, gene therapy development, and infectious disease research project management.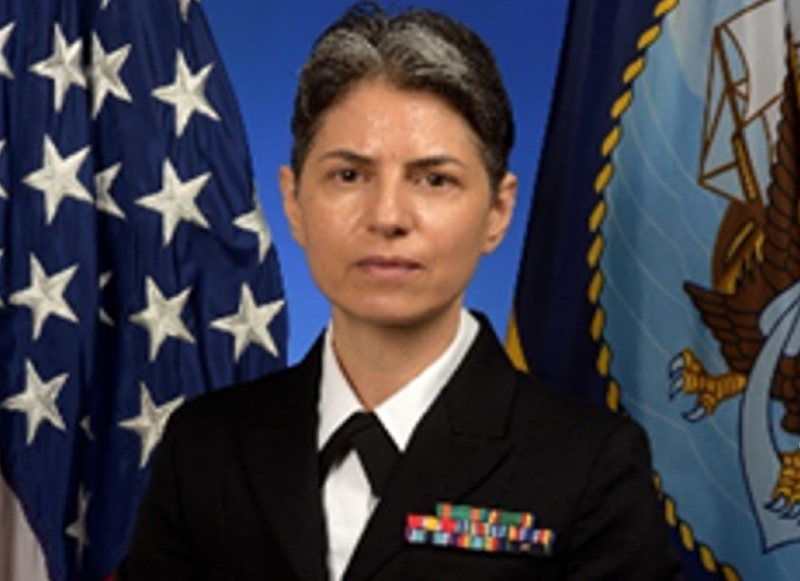 Selariu has a Bachelor of Science in philology from the University of Transylvania, Romania, a Bachelor of Science in biochemistry from Montclair University, New Jersey, and a doctorate in interdisciplinary biomedical sciences from Rutgers University, New Jersey. She also completed a postdoctoral fellowship at the Prion Research Center, Colorado State University in Fort Collins.
The second backup crew member is Trevor Clark, a senior principal engineer in the aerospace and defense industry.
The team's commander is Kelly Haston, and the other three participants are flight engineer Ross Brockwell, medical officer Nathan Jones, and science officer Alyssa Shannon.
The ground-based mission is set to begin in June at NASA's Johnson Space Center in Houston.
"The simulation will allow us to collect cognitive and physical performance data to give us more insight into the potential impacts of long-duration missions to Mars on crew health and performance," said Grace Douglas, CHAPEA principal investigator. "Ultimately, this information will help NASA make informed decisions to design and plan for a successful human mission to Mars."
According to the project's presentation, the 3D printed habitat will include private crew quarters, a kitchen, dedicated areas for medical, recreation, fitness, work, and crop growth activities, and a technical work area and two bathrooms. The major crew activities during the analog may consist of simulated spacewalks, including virtual reality, communications, crop growth, meal preparation and consumption, exercise, hygiene activities, maintenance work, personal time, science work, and sleep.
irina.marica@romania-insider.com
(Photo source: Frank Manno | Dreamstime.com)
Normal