Romanian philosopher Mihai Șora passes away at 106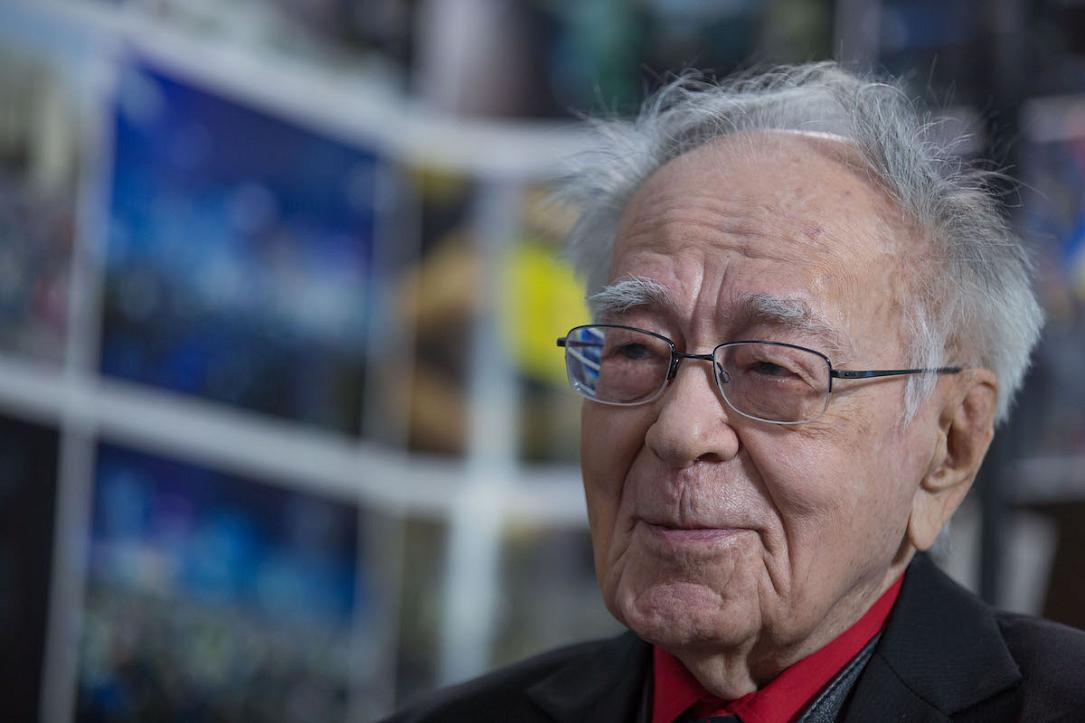 Romanian philosopher and essayist Mihai Șora passed away on February 25, 2023, at the age of 106. The funeral will be held on Tuesday, February 28.
Mihai Șora was a close friend of some of Romania's great personalities, such as Eugen Ionesco, Emil Cioran, Constantin Noica or Mircea Eliade, according to the Ministry of Culture. He was also one of the loudest voices of the 2017-2019 pro-democracy protests in Romania and a source of inspiration for younger generations. He used various channels to communicate his messages, including social media platforms, where he became one of the most followed and appreciated personalities.
Șora was born on November 7, 1916, in Timișoara, western Romania. He studied philosophy at the University of Bucharest and then left for Paris, where he earned his PhD in the same discipline. Back in the country, he went on to work in the book publishing sector and coordinated one of the most popular local book collections, Biblioteca pentru toti (Everyone's bookshelf).
After 1990, he was a founding member of the Group for Social Dialogue and occupied the chair of the minister of education in the first government after the 1989 Revolution. He resigned in protest against the June 1990 Mineriad and its crimes against those considered intellectuals.
He was also the recipient of several awards and distinctions. In 2016, president Klaus Iohannis decorated Mihai Șora with the Star of Romania National Order. Two years later, in 2018, he was also awarded the European Citizen's Prize by the European Parliament, and the following year he was included on Politico's list of 28 people who will shape Europe.
irina.marica@romania-insider.com
(Photo source: Inquam Photos/Bogdan-Ioan Buda)
Normal