Video
Romanian film review – The Week of Romance (and More)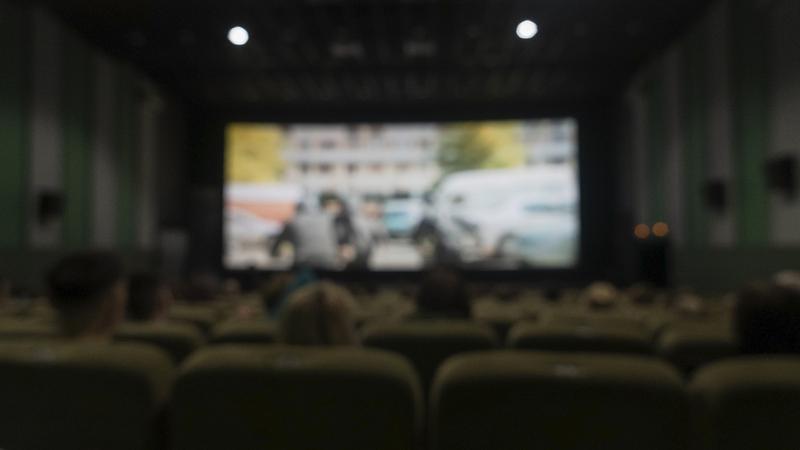 It is Valentine's Day. Again. Whether you are in the spirit or not, cinemas this week have everything for every type of romance wish and preference, from classical to subversive, and even the opposite of it.
In Piatra Neamț, you can catch the latest Magic Mike movie, Magic Mike's Last Dance. The very enjoyable, "guilty-pleasure" pic should need to introduction, just as James Cameron's less raunchy Titanic, also the stuff of memes, but even more beloved. The same pics are also showing in Craiova. These theatres are truly delivering the Valetine's goods.
So is cinema Eforie, in Bucharest, screening the tear-jerker evergreen Love Story (1970). A staple of TV programming, the story about young love and illness is both unabashedly cheesy and unapologetically over-the-top romantic, basically an earlier Titanic. Eforie is also showing another adored classic, William Wyler's Roman Holiday (1953), the perfect, charming Rome-set rom-com that made Audrey Hepburn a star. The following days are full of horror and thrillers (Oldboy and The Faculty) or biting social satire (Luis Buñuel's The Discrete Charm of the Bourgeosie). Romance is only an intermezzo.
Cinema Elvire Popescu goes for more dramatic, contemporary and less obvious fare, from Paweł Pawlikoswski's stylish Cold War, set in the times of the (well) cold war, to Gaspar Noé's carnal, explicit Love. Showing all week, Park Chan-wook's seductive thriller Decision to Leave is a great companion to the above.
Cinema Arta, in Cluj, goes straight to queer bliss and agony with one of the most moving love stories in recent years, Luca Guadagnino's adaptation of André Aciman's eponymous novel Call Me by Your Name. Great choice! If the film has one flaw compared to the novel, it is its coyness, which might also be the key to its universal distribution though, but the book is widely available, and at many times even more true to the confusion of teenage lust. For a female-centered, more mature (and neurotic) representation of love, marriage, and life, you can also go straight to the master of torment, Ingmar Bergman. Arta is screening his excellent melodrama Cries and Whispers.
And finally, my personal favourite for the season is Paul Thomas Anderson's jewel Punch Drunk Love (2002). An absolute crazy ride, and utterly moving, starring an electrifying, vulnerable Adam Sandler like you've never seen him before (or after). Screening on HBO Max.
By Ioana Moldovan, columnist, ioana.moldovan@romania-insider.com
(Photo: Ivan Murauyou | Dreamstime.com)
Normal