Romanian cinema operator Happycinema launches in Bucharest this week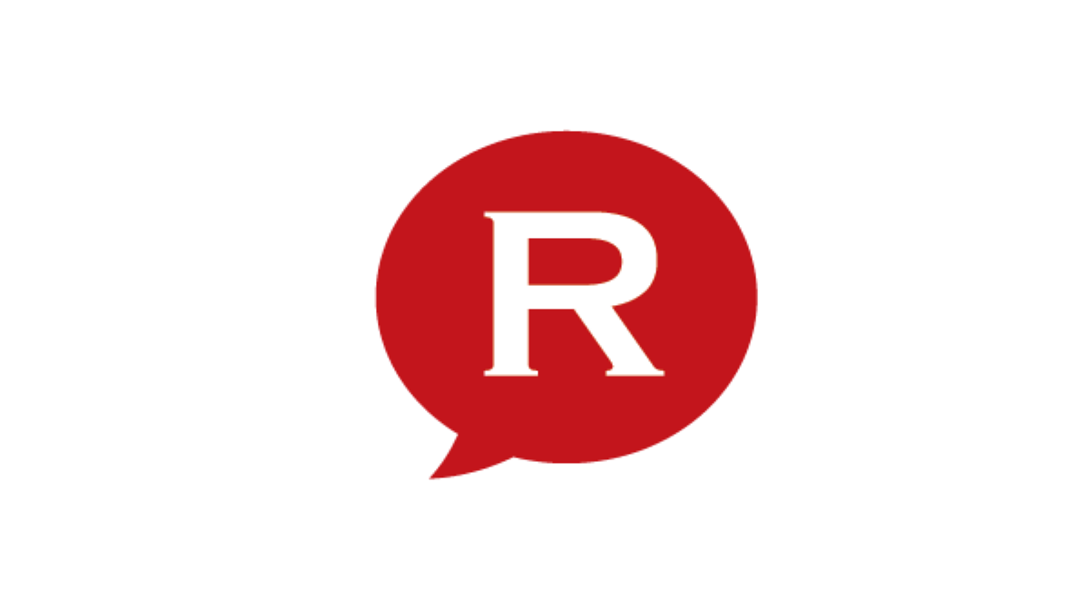 Romanian cinema operator Happycinema will launch its first cineplex in Bucharest this Thursday, the company announced. Located in Liberty Center shopping center in Bucharest, the cinema will have seven screens and a total of 1,150 seats.
Ticket prices will vary depending on the day and hour intervals, with students and pensioners benefiting from special prices. Tickets for the general public will cost between RON 11 (EUR 2.4) and RON 25 (EUR 5.3), no matter if the movie is 2D or 3D.
Besides movies, Happycinema's program will also include theater plays, and it will also host parties for children and adults, and other personal and corporate events.
The cinema operator also has cineplexes in Focsani and Buzau, and plans to expand to other Romanian cities in 2017. Inspire Throught SRL, the company that operates the Happycinema chain, had revenues of EUR 1.1 million and a net profit of EUR 122,000, in 2015, according to official data from the Finance Ministry.
Liberty Center, which is located in Southern Bucharest, was developed by Irish group Mivan and the Awdi group controlled by Lebanese investors Hassan and Mehdi Awdi with a EUR 70 million investment. The mall was opened at the end of 2008, just as the local real estate market was starting to feel the crisis, and went into insolvency in 2012. The mall's multiplex cinema, called The Light, closed at the end of 2015 and the mall's representatives said they would change the operator.
The number of multiplex cinemas in Bucharest has increased significantly in recent years, as new mall have opened. Cinema City is the biggest operator in Bucharest, with four units, in AFO Palace Cotroceni, Sun Plaza, Mega Mall, and ParkLake Plaza. Baneasa Shopping City has its own multiplex cinema, Grand Cinema. The cinema at Bucharest Mall is operated by Hollywood Multiplex, and the one at Plaza Romania is called Movieplex. The two are the oldest multiplex cinemas in Bucharest. The Auchan Titan shopping center also has a multiplex cinema called Cine Globe.
Cinema City opens its 24th multiplex in Romania and continues expansion
Discover Bucharest: Large cinemas in Romania's capital
Irina Popescu, irina.popescu@romania-insider.com
Normal