Romanian actress Ana Ularu stars in Amazon's new number one series The Power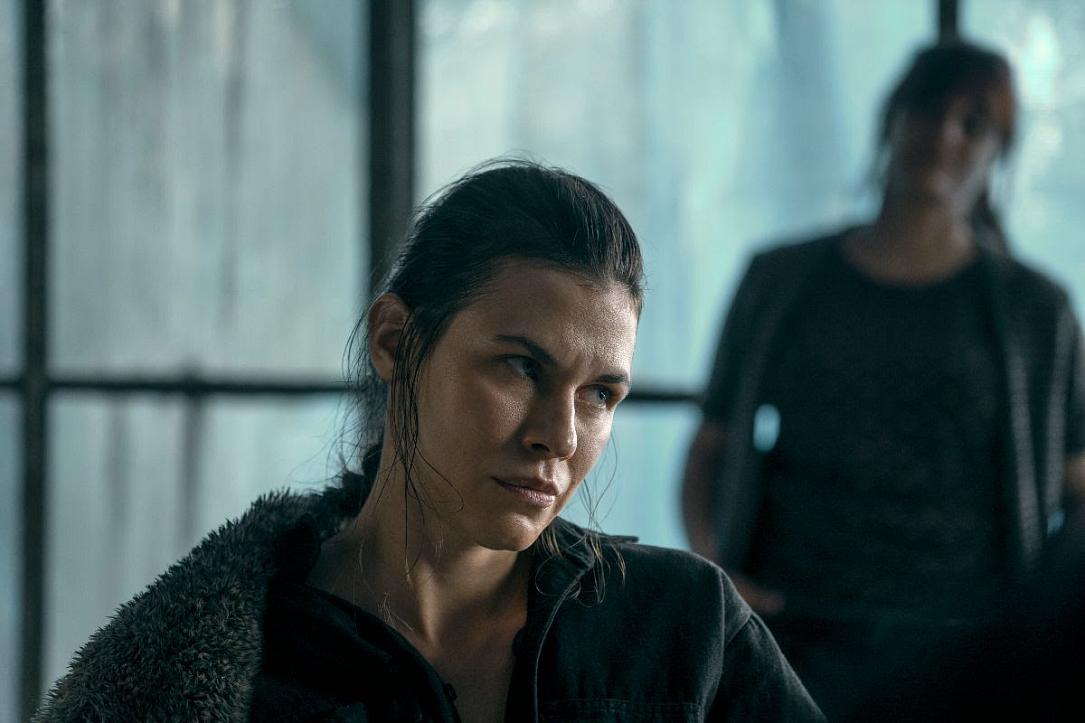 After the February international premiere at the Berlin International Film Festival of the series Spy/Master (HBO Max), where she plays one of the main roles, Romanian actress Ana Ularu recently premiered in The Power (Amazon Prime), a nine-episode series in which she stars alongside Toni Collette (The Sixth Sense, Little Miss Sunshine), John Leguizamo (Moulin Rouge, Romeo + Juliet), Auli'i Cravalho (Moana, Ralph Breaks the Internet), and Josh Charles (The Good Wife).
"The Power is truly a revolutionary series of stories about courage, self-discovery, pushing limits, and subverting order," says Ana Ularu, cited in the press release. Her multifaceted, expressive, and charismatic character Zoia enters the story in the episode that will be released this Friday, April 14.
The sci-fi thriller series is currently ranked number one on Amazon Prime's productions, a position it has held for two weeks since its release. It is followed by The Lord of the Rings: The Rings of Power and Star Trek: Picard.
Based on the bestselling novel of the same name, The Power is the world we live in now, but with a twist - suddenly, teenage girls everywhere develop a new, mysterious, and powerful ability: they can transmit energy through their hands at will, and if needed, even electrocute by their own volition. The phenomenon spreads worldwide, but only among young women, leading to a global upheaval of the balance of power in the world.
Getting started at the age of 9 in French productions Meurtres par procuration and Passion Mortelle, Ana Ularu has played roles in over 50 films, short films, and television productions, both European and American projects. Her life is spent going between Bucharest, Berlin, and Los Angeles, and she is fluent in English, French, Spanish, and Italian, along with her native language.
In cinema, her leading role in Siberia, alongside Keanu Reeves, was preceded by a key role in Inferno, the third film in The DaVinci Code franchise, alongside Tom Hanks, directed by Oscar winner Ron Howard. Her international career began with Serena, alongside Bradley Cooper and Jennifer Lawrence, directed by Academy Award-winning Susanne Bier.
(Photo source: PR)
Normal