Romania's Govt. sets new rules for electric scooter use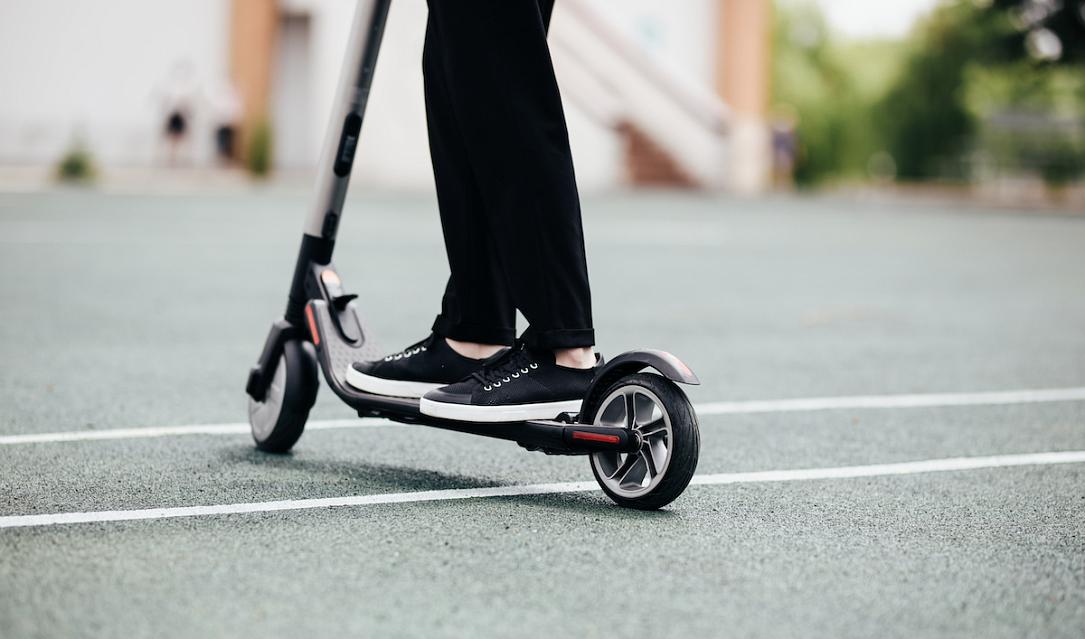 Only those aged over 14 may use electric scooters in Romania, and those aged under 16 must wear helmets when riding e-scooters, according to a project put up for public debate by the Romanian Interior Ministry (MAI).
The project proposes that the electric scooter be defined as a two- or three-wheeled vehicle whose maximum design speed does not exceed 25 km/h and is equipped with an electric motor.
The document says that electric scooters can be ridden only on bike lanes. In the absence of such lanes, they can be ridden on road sectors where the maximum speed limit is 50 km/h. It is forbidden to transport passengers on e-scooters.
The same project also says that the electric scooters must be equipped with night lights and reflective-fluorescent devices that must be used when night riding.
Those who fail to comply with the new rules risk 6 to 8 fine-points. At present, one fine-point has the value of RON 145 (some EUR 30).
There have been about 200 accidents involving electric scooters in Romania in the last three years (2016-2019), according to data from the MAI. One person died in such an accident and almost 200 were injured.
The ministry said that the legislation of other countries was also consulted before proposing these new rules. Riding an electric scooter on public roads is allowed in Germany, Austria, Belgium, Denmark, Italy, France and the Netherlands, but prohibited in the United Kingdom.
(Photo source: Shutterstock)
Normal
For a decade, Romania Insider has been your platform of choice for reliable information on all things Romania. We have always been proud of our ability to bring you bias-free reporting but this hasn't always been easy. We have been thinking about making some changes and can't imagine doing this without your feedback.
For this, we would appreciate it very much if we could borrow 2 minutes of your day to fill out this survey.
Thank you for reading Romania Insider!