Romania ranks 14th globally in digital quality of life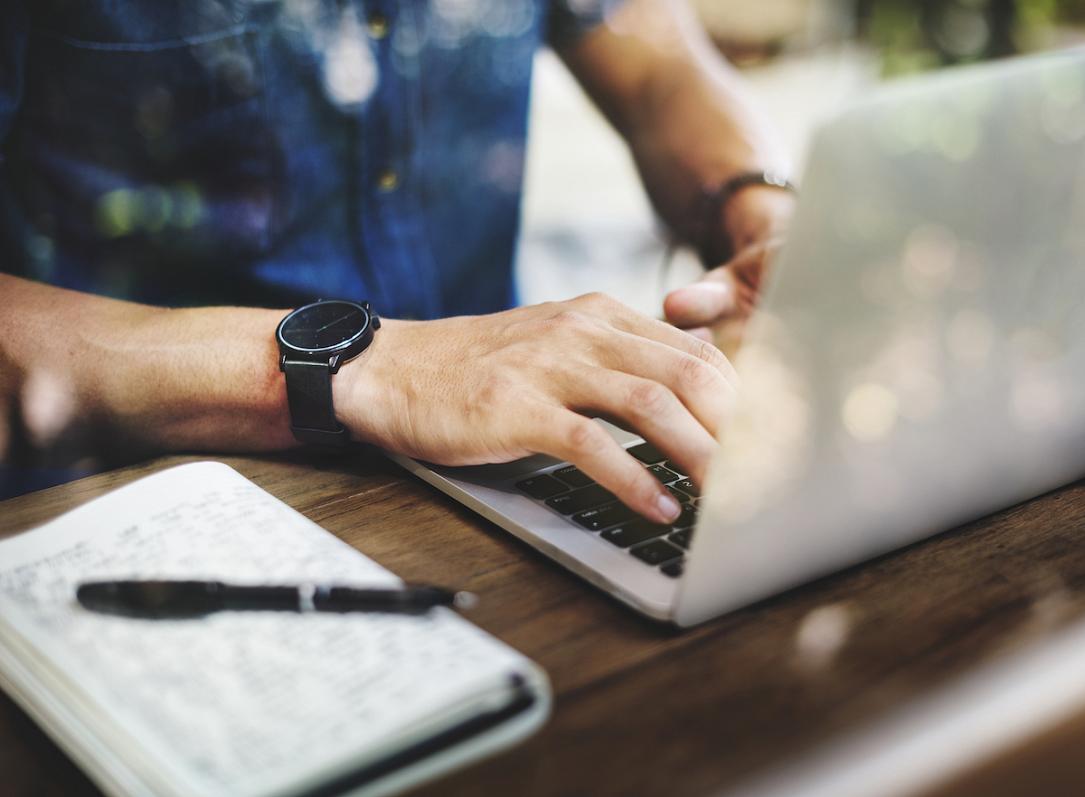 Romania ranks 14th globally (13th in Europe) this year in terms of digital quality of life, up from 34th in 2022. Europe continues to dominate the ranking, with 29 out of the top 50 countries worldwide. 
The Digital Quality of Life (DQL) Index, created by Surfshark and cited by G4Media, reveals information about the factors influencing the digital well-being of a country and the areas that should be prioritized for future improvements. It takes into account five criteria: internet accessibility and quality, electronic infrastructure, e-security, and e-governance.
When each criterion is considered separately, Romania ranks 3rd for internet accessibility, 12th for its quality, 61st for e-infrastructure, 6th for e-security, and 62nd for e-governance. 
Nine out of the top 10 countries with the highest Digital Quality of Life (DQL) are in Europe, with the top 5 being France, Finland, Denmark, Germany, and Luxembourg. Moreover, only 19 of the top 50 countries are from outside Europe. 
Globally, the internet has become more accessible in terms of price. Compared to last year, people need to work 11% (42 minutes) less to afford a fixed internet subscription in 2023. Mobile internet is also more accessible, with people needing to work 26% (41 minutes) less than in 2022. This could indicate that internet prices have not kept pace with inflation. 
Although Western Europe is the clear leader in DQL and also the wealthiest sub-region in the world, Northern Europe, with a 15% lower GDP per capita, surpasses North America in DQL. Western Asia has a GDP per capita 38% higher than the global average, but its DQL is below the global average. 
There are countries with better digital quality of life despite a lower GDP per capita. Twenty-two countries out of 121, including India, the Philippines, Vietnam, Ukraine, Moldova, Colombia, Thailand, Peru, Brazil, Serbia, Turkey, Kazakhstan, Malaysia, China, Argentina, Bulgaria, Russia, Chile, Romania, Poland, Croatia, and Hungary exceed the expected digital quality of life, demonstrating higher levels of e-security, e-infrastructure, and e-governance. However, significant disparities still exist between countries, and investments in e-infrastructure, e-security, and e-governance remain essential to ensure a high level of digital well-being for all citizens. 
The DQL Index is an independent study conducted by Surfshark, a cybersecurity company registered in the Netherlands. The 2023 edition marks the fifth iteration of this study.
(Photo source: Rawpixelimages | Dreamstime.com)
Normal