Romania becomes European leader in the production of B-class SUVs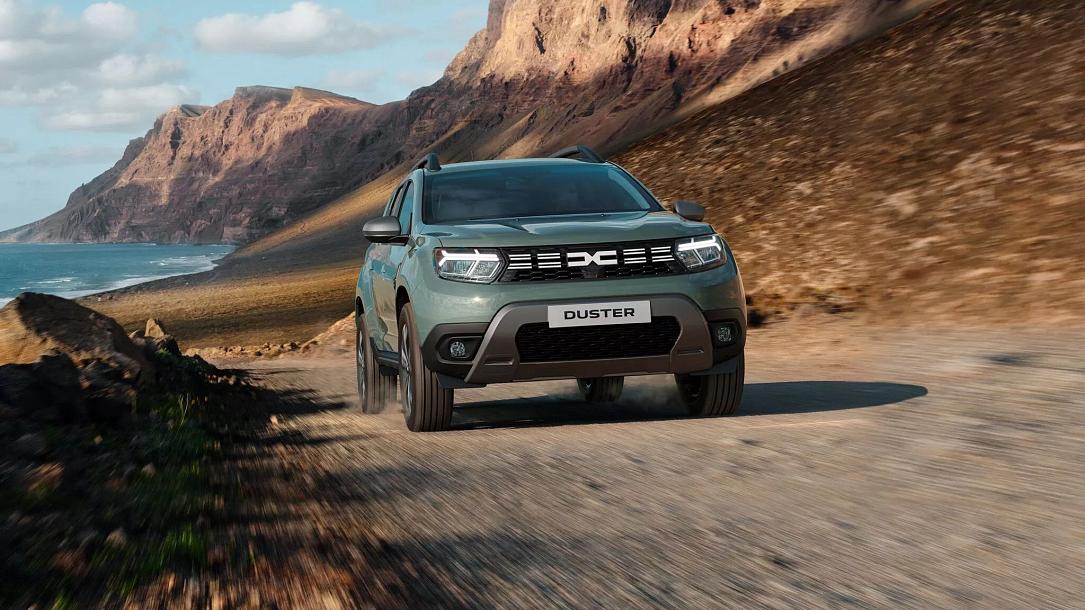 Romania has become the country with the most B-class SUVs manufactured as a result of the growth in production of the Dacia Duster and Ford Puma models.
Romania produced 149,831 Dusters and 137,145 Pumas, delivering a total of 286,976 B-class SUVs to the European market last year. The two models are made at the Dacia and Ford factories in Mioveni and Craiova, respectively.
The figure makes Romania the leader of this segment, ahead of Germany, with its 279,497 units, which produced the top-selling B-SUV model, the VW T-Roc (168,310 units), and the smaller model, the T-Cross (111,187 units), according to an analysis by Profit.ro.
The ranking of the best-selling B-SUVs also includes Spain, with a total of 277,293 units, with the help of the Renault Captur (135,538) and the Peugeot 2008 (141,755). France is next on the podium, with a total of 234,668 units, the top models being the Toyota Yaris Cross (137,275), and the Opel Mokka (97,393).
The Dacia Duster placed second in the ranking of subcompact SUVs, after the VW T-Roc, in the most dynamic segment of the car market, which totaled a volume of 1.9 million cars sold in 2022. The ranking of the best-selling B-class SUVs also included the Peugeot 2008 (Spain), the Hyundai Kona (South Korea), the Opel Mokka (France), and the Skoda Kamiq (Czech Republic).
Another popular segment was that of classic subcompact hatchbacks, with 1.6 million units. The number represents a decrease from the previous years, as customers migrated to SUVs. This segment also includes Sandero, which placed second, after the Peugeot 208, surpassing the Toyota Yaris. The sales of the Romanian model are based on the Stepway body version, one that transitions well to B-class SUVs, which is also the explanation for its success.
(Photo source: Facebook/Dacia)
Normal