Romania set to buy 32 F-35 fighter jets from US for USD 6.5 billion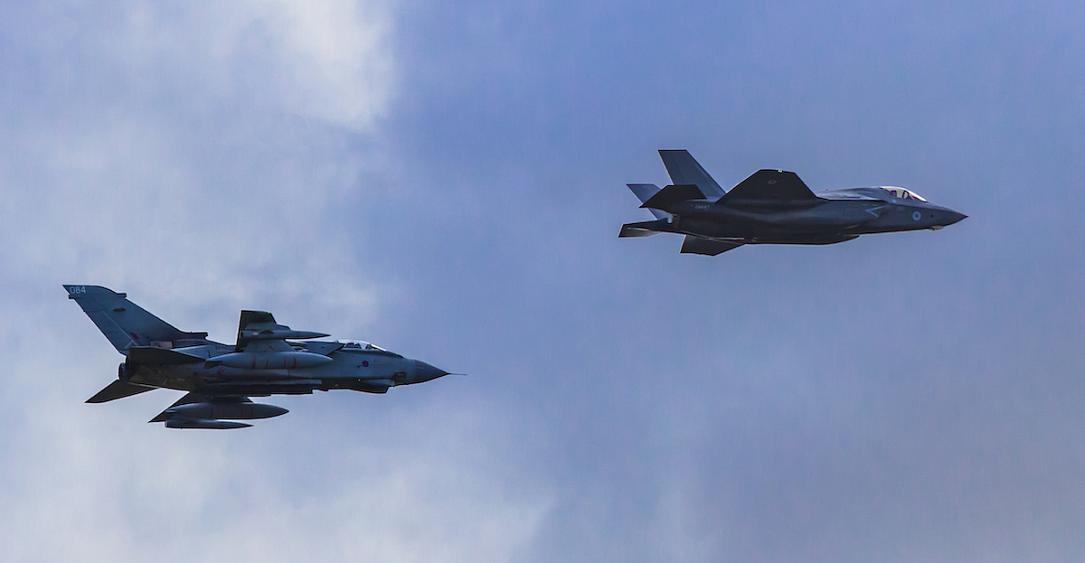 Romania's Ministry of Defense has officially requested parliamentary approval to buy 32 F-35 military aircraft from the United States for around USD 6.5 billion.
The decision to acquire the latest-generation American aircraft was made during the April meeting of the Supreme Council for National Defense (CSAT). The CSAT-approved program includes two phases of F-35 aircraft procurement. In the first phase, two squadrons (32 aircraft) will be purchased, and in the second phase, one squadron (16 aircraft) will be acquired, according to G4Media. 
The proposed budget covers the acquisition of aircraft, engines, logistic support, pilot and personnel training services, and flight simulators. Additionally, it includes special air-to-air (for aerial combat) and air-to-ground (for ground target strikes) munitions.
The Ministry of Defense is required to seek parliamentary approval for any acquisition exceeding EUR 100 million in value by law. At present, the Romanian Air Force operates F-16 military aircraft purchased from Portugal, with another fleet of F-16s set to be acquired from Norway. 
The more modern F-35 fighter jets are manufactured by the American company Lockheed Martin. They are single-seat, single-engine multi-role combat aircraft designed for all-weather conditions. They possess electronic warfare and intelligence capabilities, as well as surveillance and reconnaissance capabilities. Lockheed Martin is the primary contractor for the F-35, with key partners including Northrop Grumman and BAE Systems.
(Photo source: luca luigi chiaretti | Dreamstime.com)
Normal