Romanian photographer adds Iceland to Arctic expedition documenting the effects of climate change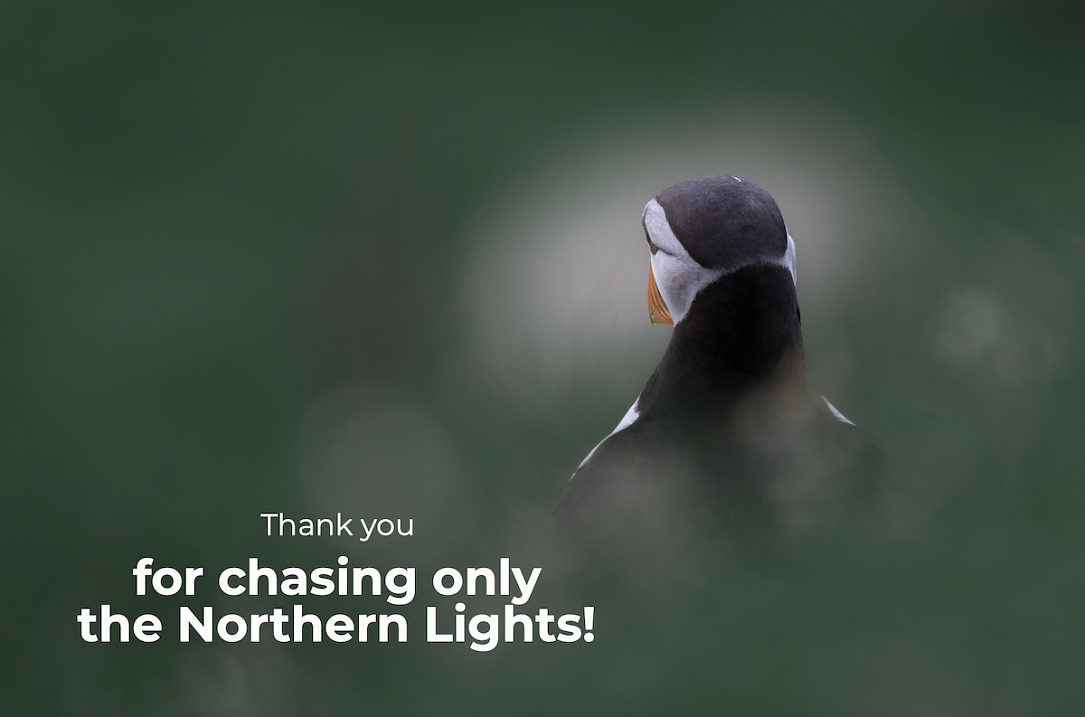 Romanian photographer Rareș Beșliu will also travel to Iceland to document the effects of climate change as part of his NORTH of Words/La NORD de Cuvinte project. The initiative is financed with the support of EEA Grants 2014 – 2021 within the RO-CULTURE Program and will end with a photo exhibition in Reykjavik - the first international event of the project.
The NORTH of Words initiative uses the power of pictures to raise awareness and prompt people to act towards reducing the effects of climate change, making wildlife the face and voice of the project. Thus, the animals photographed in Iceland will join those from Romania and the North Pole, telling their stories through the pictures taken by Rareș Beșliu accompanied by texts in English.
"I have had the chance so far to photograph two of Iceland's three volcanic eruptions that have occurred consecutively in the last three years. It was an indescribable experience, but also the moment I realized how small we are in front of nature," Rareș Beșliu said.
"Now, thanks to the cultural residency I obtained, I have the opportunity to return to Iceland, to a place that I consider to be an object of study and very important for the NORTH of Words project. It is the land of contrasts, with glaciers and volcanoes; with spectacular scenery but no trees. I'm curious what perspectives I'll have this time and how I'll see it through the lens of climate change effects," he added.
Iceland is a country of reference for climate change, being the home of Okjokull, the glacier declared extinct in 2014. In 1890, it covered 16 square kilometers, but in 2012 it had only 700 square meters. A monument was built in its place in 2019 to sound the alarm about the effects of climate change and its speed.
At the same time, scientists say that all of Iceland's glaciers risk the same fate and may melt by 2200. Currently, Iceland is losing about 10 billion tons of ice per year, according to studies.
After the bilateral residency organized in partnership with Ampop from Iceland, a NORTH of Words photo exhibition will also be held in Oslo on December 1, Romania's National Day.
This year's next NORTH of Words expedition will be in the Canadian Arctic Archipelago, home to two-thirds of the entire polar bear population and where the tundra is turning green and boreal forest fires are getting worse because of climate change.
Rareș Beșliu documents nature and wildlife beyond the Arctic Circle through a series of northern expeditions to Svalbard (where he reached 81 degrees north latitude by icebreaker), Greenland and the Canadian Arctic Archipelago.
He traveled to several places for his projects, including Iceland, the Faroe Islands, Scotland, Cuba, Cyprus, Canada, Italy, and the Czech Republic. Plus, he published Dor de Viscri, a photo album about the beauty of simple life in a Transylvanian village. In December 2023, he will release a new photo album named Emotions, with images illustrating wildlife from all over the world.
irina.marica@romania-insider.com
(Photo source: Rares Besliu)
Normal