Nicolae Tonitza tops 2022 list of best-selling artists at art auctions in Romania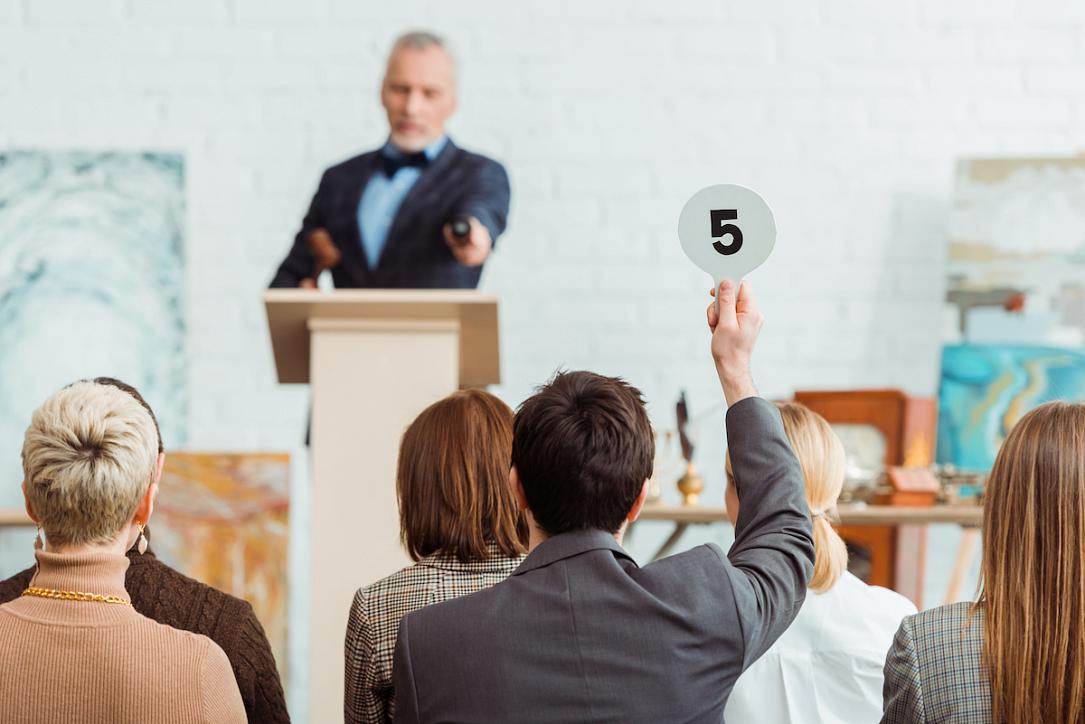 Painter Nicolae Tonitza was the biggest-selling artist at art auctions in Romania in 2022, with 40 works awarded for a total of EUR 516,542, Agerpres reported, quoting specialized platform Tudor-art.com. In 2021, Ion Ţuculescu topped the list, with sales of EUR 776,826 for 20 auctioned works.
Nicolae Grigorescu, one of Romania's most famous painters, took the second spot in the 2022 ranking. Eight of his works were auctioned last year for a total of EUR 469,718.
Next in the top was contemporary Romanian painter Ştefan Câlţia, with 58 works sold for a total amount of EUR 343,145.
The 2022 top 10 is completed by Samuel Mutzner (37 works sold for EUR 343,142), Ion Ţuculescu (8 works, EUR 298,545), Ştefan Petraşcu (25 works, EUR 242,845), Felix Aftene (36 works, EUR 226,938), Corneliu Baba (25 works, EUR 212,424), Sabin Bălaşa (20 works, EUR 208,000), and Constantin Piliuţă (65 works, EUR 182,626).
irina.marica@romania-insider.com
(Photo source: Lightfieldstudiosprod | Dreamstime.com)
Normal