Moldova moves to declare Romanian as official language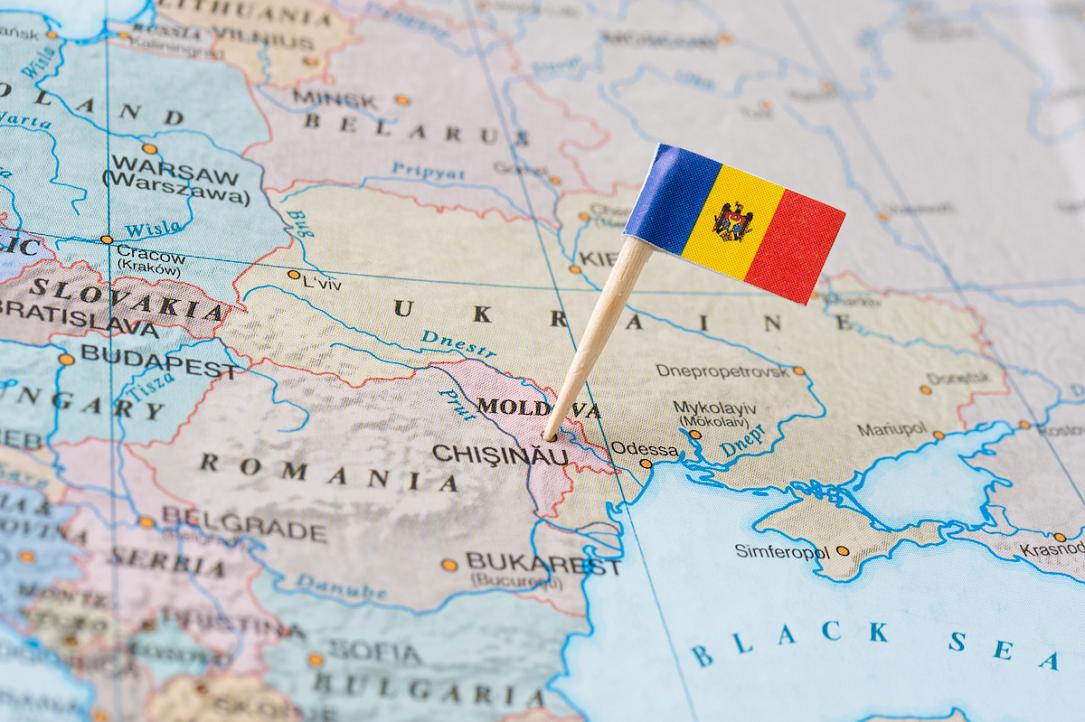 The pro-EU Action and Solidarity Party (PAS), with a majority of 63 of 101 in Moldova's parliament since June 2021, drafted a constitutional amendment that would replace the "Moldovan language" with the "Romanian language" as the official national language in the text of the Constitution, Deschide.md reported.
The step is taken based on a Constitutional Court's decision issued in 2013, aimed at transposing the coin try's Independence Statement in the text of the Constitution.
In principle, the Constitution is amended by a majority of at least 67 of the parliament's 101 MPs, which is more than the PAS currently holds in the legislative body.
However, amendments already recommended by the Constitutional Court need a simple majority – as was the case with the change of the indirect with direct presidential elections in 2016. This time, the recommendation to introduce the Romanian language as the official language in the Constitution was already recommended by the Constitutional court in 2013.
The change is important since it would diminish the rhetoric of the so-called "statalist" politicians, among whom former President Igor Dodon, who claim that there are no grounds for the unification of the country with Romania since Moldova has always been an independent, separate state.
andrei@romania-insider.com
(Photo source: Sjankauskas | Dreamstime.com)
Normal