Measles outbreak claims another life in Romania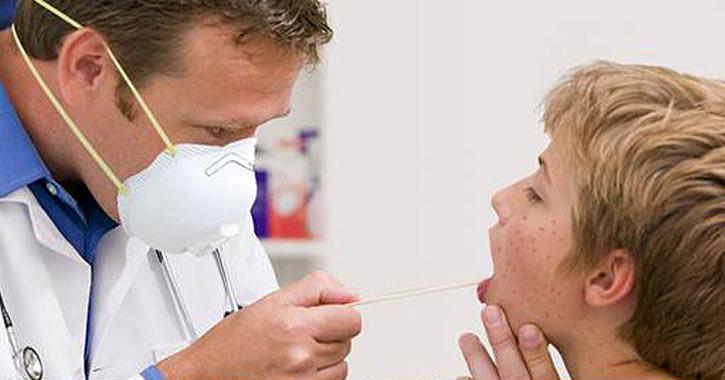 The number of measles deaths in Romania has reached 32 since the onset of the outbreak last year. A 29-year old person from Dolj county died last week, according to the National Center for Surveillance and Control of Communicable Diseases (CNSCBT).
The person's disease was confirmed in February this year, but the first symptoms of the post-measles complication occurred in June.
The measles outbreak began last fall. Some 8,246 measles cases were registered until Friday, and32 people died during this period, according to CNSCBT.
Last week, the Health Ministry and the Interior Ministry started a vaccination campaign against measles.
There are about 180,000 unvaccinated kids in Romania, according to the Health Ministry. Only 10% refuse vaccination, whereas the rest of them don't even reach a doctor. The Health Ministry currently has over 500,000 measles vaccine doses, which should be enough until the end of the year.
Normal