Romanian interior minister says probe against Gendarmerie heads is "intimidation action"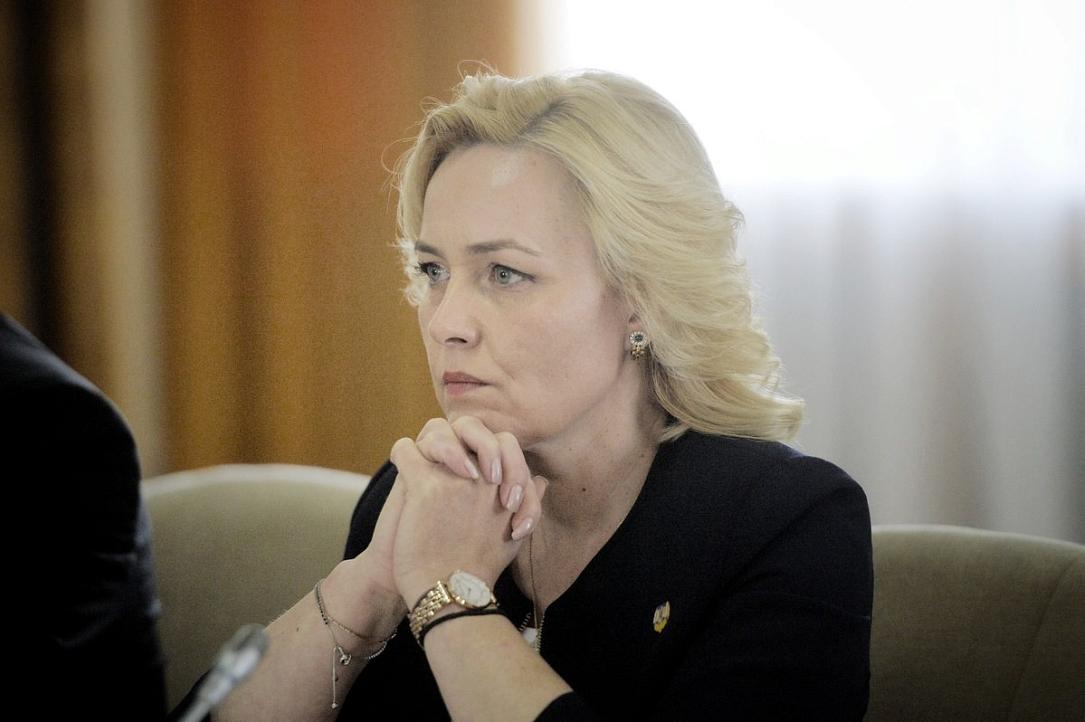 Romanian interior minister Carmen Dan said on Monday, September 24, that the prosecutors' decision to investigate the heads of the Gendarmerie for the violent incidents in Bucharest on August 10 is an action aimed at intimidating a fundamental state institution, which is in charge with maintaining public order.
She suggested that justice is set on finding the gendarmes guilty, local Mediafax reported. She also added that, according to the law, the Interior Ministry will decide institutional measures against the investigated officers only if they are sent to court.
The General Prosecutor's Office announced on Friday that it started prosecuting the head of the Romanian Gendarmerie and his deputy as well as the head of the Bucharest Gendarmerie and charged them with abuse of office and forgery. The prosecutors believe that the Gendarmerie's heads acted illegally and used forged documents when they ordered the riot police to move against the protesters and clear Victoriei Square. Hundreds of people, some of whom were beaten for no reason, filed complaints against the Gendarmerie.
General prosecutor Augustin Lazar reacted to the interior minister's statement saying that the investigation on the August 10 incidents is "independent and impartial". Meanwhile, the prosecutor section within the Superior Magistracy Council (CSM) said the interior minister's statements affect the prestige of justice in Romania.
Romania's ruling party leader heard as witness in August 10 protest case
Normal