Bucharest gallery Gaep to present works by Mircea Stănescu, Damir Očko at Art Paris 2023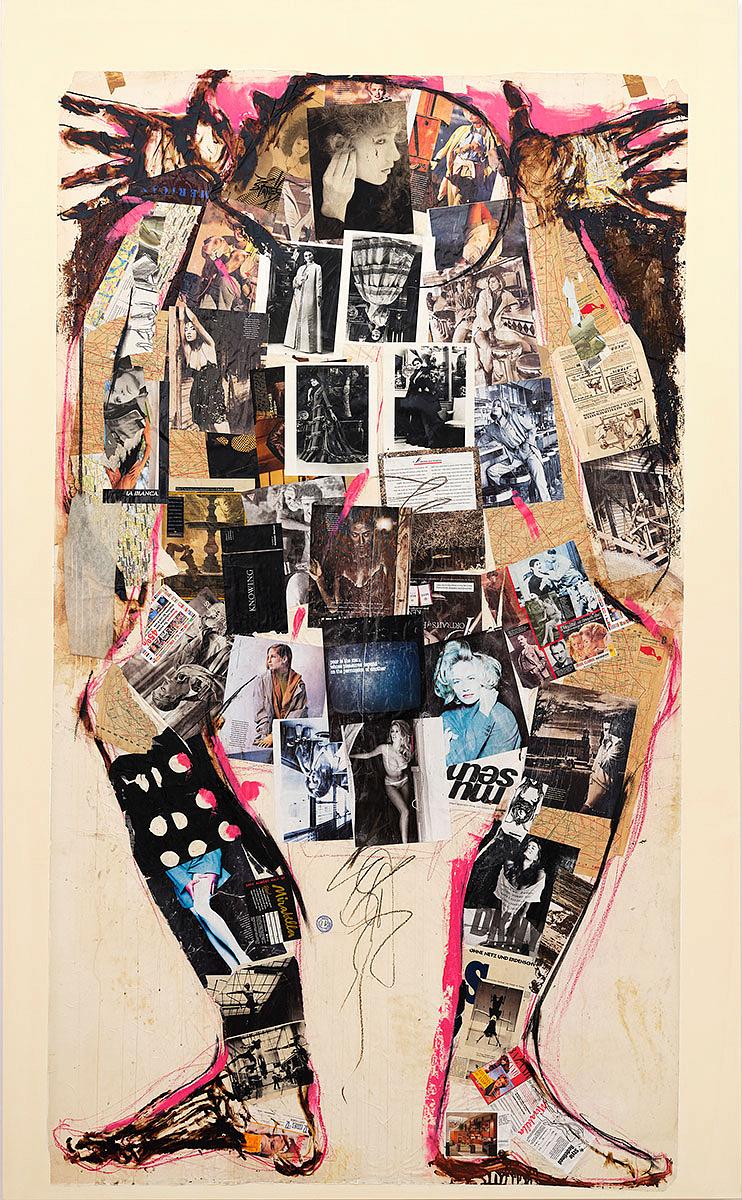 Bucharest-based gallery Gaep will take part in this year's Art Paris, where it will present works by Mircea Stănescu, a key figure of the Romanian scene in the 1980s, and Croatian artist Damir Očko.
The 25th edition of the art fair takes place between March 30th and April 2nd at Grand Palais Éphémère. Gaep, the only Romanian gallery present at this edition, can be found in the fair's Promises sector, covering young galleries and emerging talent.
At the fair, the gallery will showcase large-scale collages from the late 1980s by Mircea Stănescu – a group of "gentle giants" conveying the artist's tumult in communist Romania – and Damir Očko's recent collages on language as a tool for political mimicry or an act of resistance.
The two artists, from different generations, both use collage as an "act of resistance." For Mircea Stănescu, collage was the most appropriate medium to express "an instinctive discontent, the reflex of a bankrupt existentialism" when living under a totalitarian regime, whereas for Damir Očko, it is a means by which to question the language and representations of political power.
More on the works here and here.
Art Paris 2023 will gather 135 galleries from 25 countries. This year's theme is Art & Commitment.
(Photo: Mircea Stănescu, Untitled, 1987-1988, collage, 267 x 164 x 4.3 cm © Mircea Stănescu, courtesy of the artist and Gaep)
simona@romania-insider.com
Normal