Football and Refugees: UEFA awards Romanian Football Federation for the third time in a row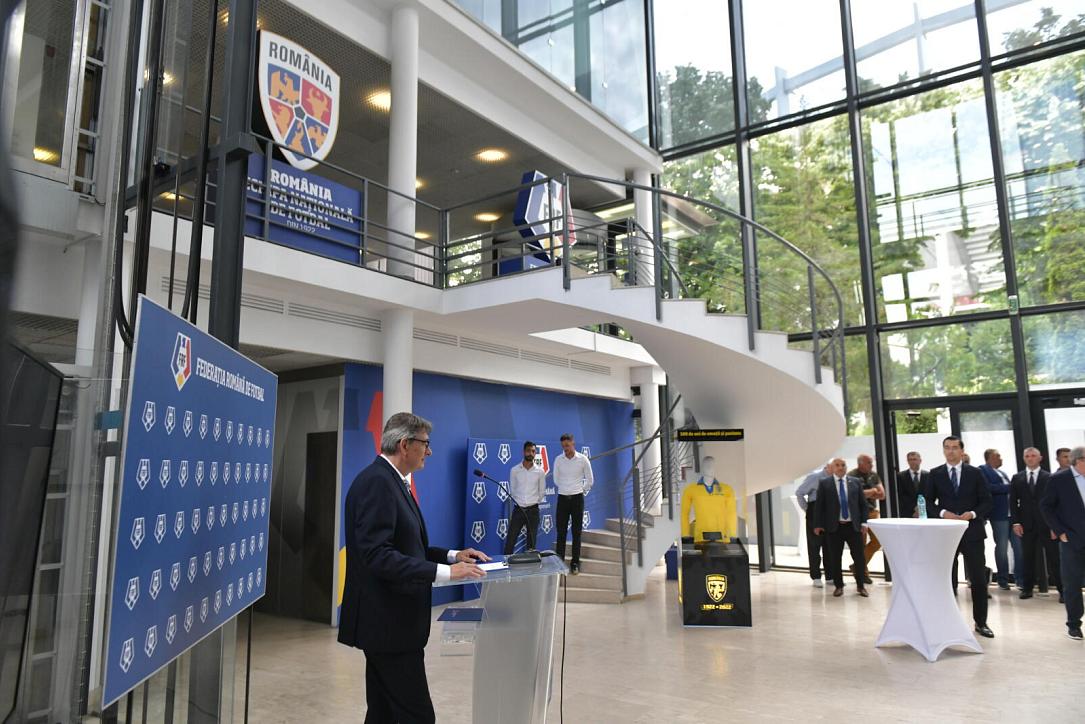 The Romanian Football Federation (FRF) got awarded by the European footballing authorities, UEFA, for their activities in developing projects for migrant communities nationwide.
"The applications were carefully assessed by the UEFA jury, whose members were impressed by the quality of the proposals and the variety of approaches," said FRF.
The first such step was the involvement of the FRF in UEFA's FIRE (Football Including Refugees) project between 2018 and 2020.
Then, the first UEFA award for refugees that FRF obtained, together with a European project obtained in 2021, was aimed at starting initial actions to integrate refugees in and through football, with the support of the General Inspectorate for Immigration. Six nationwide centers, including in big cities like Bucharest and Timisoara, had been set to hold tournaments, projects, and counseling actions for FRF's Football as a Tool for the Integration of Refugees (2021-2024).
Then, amid the ongoing Ukraine crisis, Romania joined UEFA's For Football, For Life program to support at least 130 Ukrainian refugees with football equipment and activities, resulting in FRF's second award in this category.
Now, at least over 24 European national FAs, including Romania, have applied to the sixth edition of the UEFA program Football and Refugees. FRF's current program aims to develop the capacity of Romanian clubs to integrate foreigners into the country's footballing culture, which counts for at least 145,000 foreign workers in the national economy, 
"FRF's commitment to refugee support is constant and growing year by year, along with increasing skills in this field," the Football Federation said.
Historically, Romania has a long-lasting record in football and migrants. 
Miodrag Belodedici, one of Romania's brightest stars back in the '80s and the '90s, grew up in Socol, a commune in Severin with strong ties with Serbian ethnicity. He's the only player to have won the UEFA Champions League with two Eastern European clubs, Steaua Bucuresti and Red Star Belgrade. 
But, back in the days, he didn't speak Romanian until the fifth grade when his junior national teammates Gavril Balint and Gheorghe Hagi. The latter played for Real Madrid when he finished 21st in the 1991 Ballon d'Or, while Belodedici, under  Red Star Belgrade, collected 15 points to finish 8th at the prestigious award. 
(Photo source: FRF.ro)
Normal