Fondul Proprietatea to shrink on Bucharest Stock Exchange after extraordinary dividend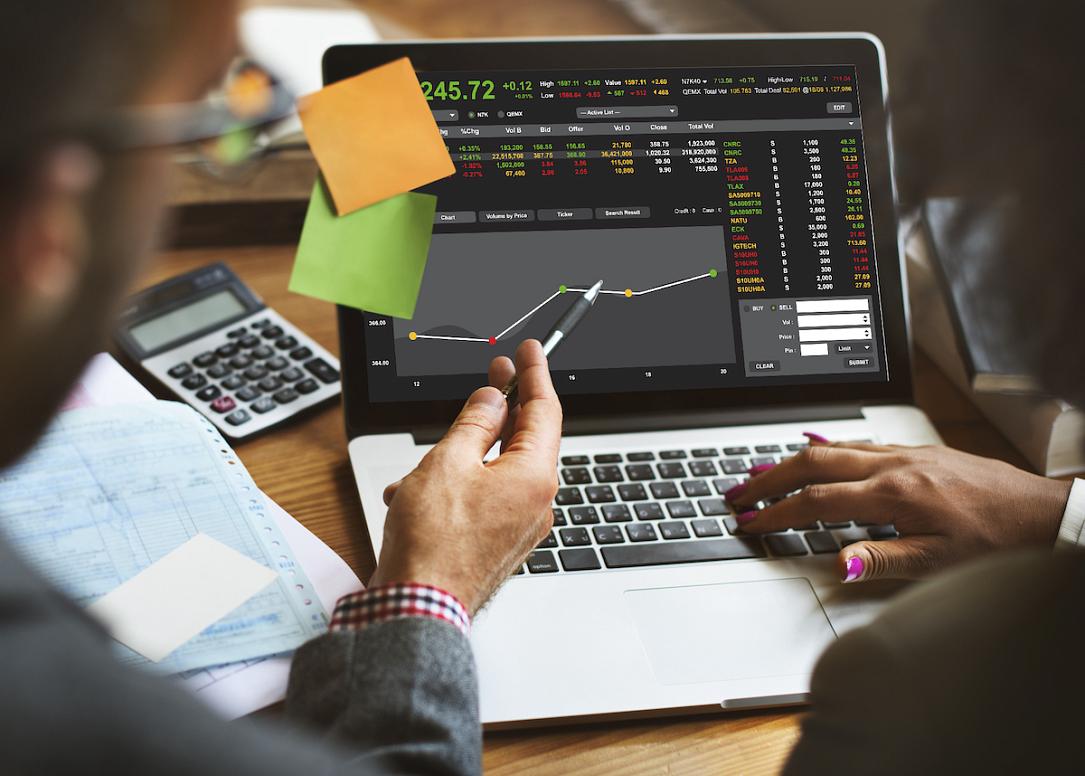 Fondul Proprietatea (BVB: FP), the biggest investment fund in Romania, will see the price of its shares shrink by between 80% and 90% on September 7, after the payment of special dividends worth RON 9.28 billion (EUR 1.88 bln).
September 6 is the last date when Fondul Proprietatea's shares still give the investors who buy them the right to get the special dividend of RON 1.7225 per share resulting from the sale of the fund's stake in Hidroelectrica.
The gross dividend represents 88% of the current price of FP shares – RON 1.946 (as of August 31). This means that on September 7, the price of Fondul Proprietatea shares should drop by around 88%.
This extraordinary situation has also determined the Bucharest Stock Exchange to make some adjustments in calculating its indices, where Fondul Proprietatea holds significant shares, to avoid a big drop in their value. For example, Fondul Proprietatea currently represents 16% of the BET index. The fund's share in the BVB indices will likely decline after the event, as will the fund's market capitalization, which now stands at over RON 12 bln (EUR 2.43 bln).
After the sale of its stake in Hidroelectrica, Fondul Proprietatea still held an equity portfolio worth RON 2.8 bln (EUR 560 mln) at the end of July 2023, mainly consisting of minority stakes in unlisted companies.
A significant part of the dividends paid by Fondul Proprietatea after the Hidroelectrica sale will go to Romanian pension funds and investment funds and could fuel new growth for other companies listed on the Bucharest Stock Exchange.
andrei@romania-insider.com
(Photo source: Rawpixelimages/Dreamstime.com)
Normal