Romanian FinMin kicks off new Fidelis bond program with special interest for blood donors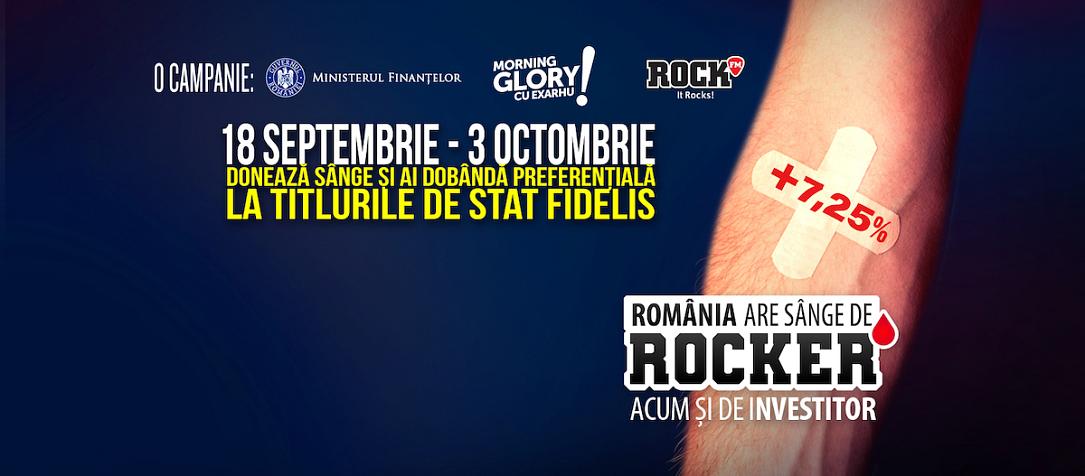 The Romanian Ministry of Finance kicked off the third edition of its campaign offering special interest to blood donors investing in Fidelis government bonds. The program runs from September 18 to October 3.
The tranche dedicated to blood donors applies to government bonds issued in RON, with a maturity of one year and an interest rate of 7.25%, the highest offered in this edition, the ministry said. Donors also get a 10-fold reduction of the minimum subscription threshold from RON 5,000 to RON 500. Those who provide proof of blood donation starting January 1, 2023, can benefit from these conditions.
"Through the tranche dedicated to donors, this edition also aims to concretely stimulate blood donation by individuals, joining the efforts with this theme carried out at the national and local level and the private environment," reads the press release.
According to finance minister Marcel Boloș, 2,300 investor-donors have invested over RON 5 billion in the two tranches offered this year.
Apart from the special tranche, the Fidelis edition that kicked off on September 18 also includes regular issues, namely government bonds in RON with maturities of 1 year and 3 years and annual interests of 6.25% and 7.10%, respectively, and government securities in EUR with maturities of 1 year and 5 years and annual interest of 3.90% and 5.30%, respectively.
The nominal value of a Fidelis government bond is RON 100 for the issue in RON and EUR 100 for the issue in euros, and the minimum subscription threshold is RON 5,000 and EUR 1,000, respectively.
irina.marica@romania-insider.com
(Photo source: Facebook/Ministerul Finantelor)
Normal