European Cybersecurity Competence Center opens in Bucharest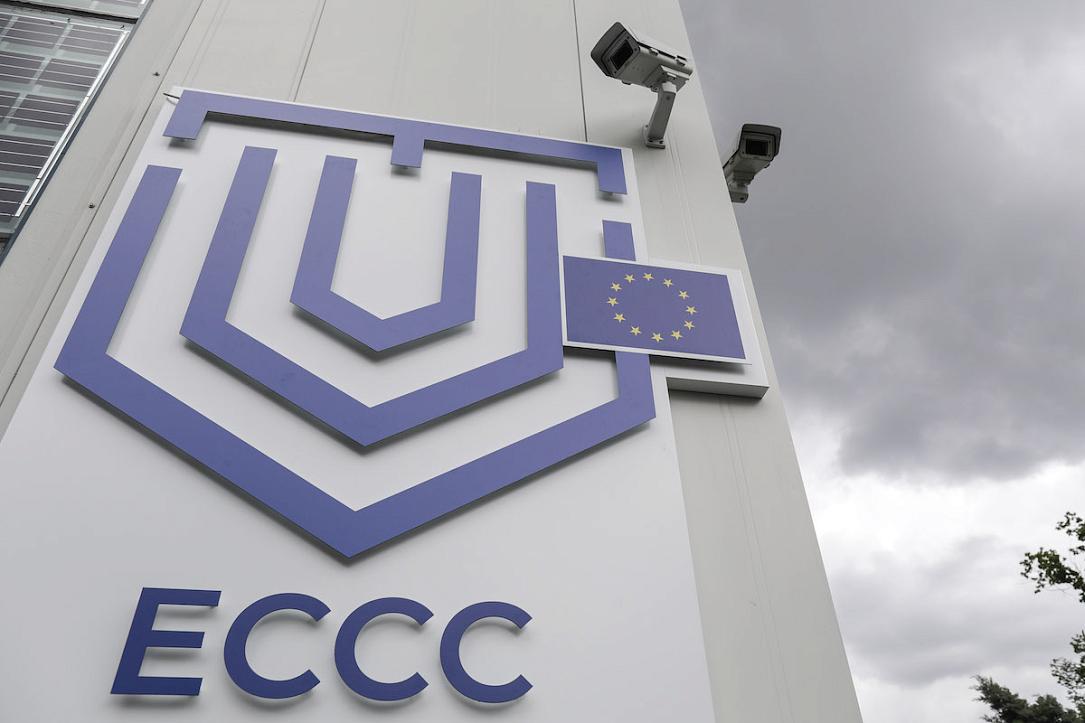 The European Cybersecurity Competence Center (ECCC) inaugurated its new headquarters in Bucharest, Romania, with the participation of prime minister Nicolae Ciucă, director-general of the European Commission Roberto Viola, and ECCC acting executive director Miguel González-Sancho.
The ECCC aims to increase Europe's cybersecurity capacities and competitiveness, working together with a Network of National Coordination Centres (NCCs) to build a strong cybersecurity Community.
"Launching the ECCC's activity in Bucharest is a clear signal that the European Union is present institutionally in Romania, reconfirming, at 16 years since accession, our country's maturity and direct and relevant contribution to strengthening European construction. Making this center operational now is furthermore opportune as the attacks of a hybrid nature, the cybersecurity challenges to Europe have progressively accelerated, increasing significantly not only in terms of number but also in complexity and severity. Precisely for this reason, the presence in this part of Europe of an essential component for strengthening the EU's cyber resilience reconfirms the attention extended to our joint efforts to protect the economy, citizens, and public institutions," said Romanian PM Nicolae Ciuca.
"Cybersecurity is a critical priority, and safeguarding our digital sovereignty requires joint efforts. The European Cybersecurity Competence Centre brings together top-tier experts and resources from across the EU to develop innovative solutions to cyber threats and enhance our resilience against attacks. By working together, we can build a safer and more secure digital world for all Europeans," EU commissioner for the internal market Thierry Breton said.
The Center is responsible for managing EU cybersecurity funds under the current multi-annual EU budget (2021-2027), notably adopting cybersecurity work programs and managing cyber projects under the Digital Europe Programme and Horizon Europe. Amongst others, it will manage projects on cyber threat detection and sharing through a network of Security Operations Centers, as part of the Commission's proposal to establish a European Cyber Shield.
The ECCC's new office is located at the Campus Building of the Polytechnical University of Bucharest, at the entrance of the "Militari" neighborhood. The campus site is a landmark in the capital and is known for the offices of high-tech IT companies like Microsoft Romania, Thales Romania, and Bit Defender.
(Photo source: Inquam Photos/Octav Ganea)
Normal