Southern Romania: British software group Endava opens new office in Craiova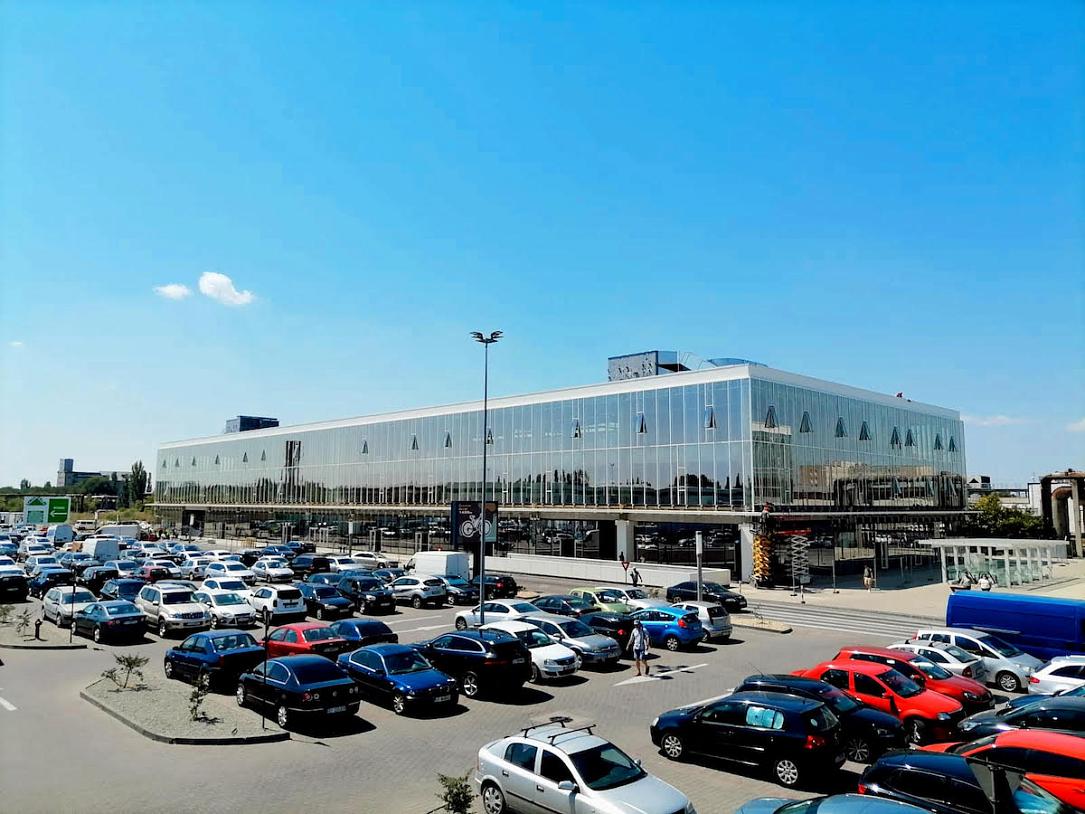 French real estate group Catinvest announced that ElectroPutere Parc had become the main centre of innovation and technology in Oltenia, with the opening of the new office space of the British software services company Endava, which occupies an area of approximately 500 square meters.
Craiova is becoming an increasingly important centre for IT development projects, the main advantage of the city being the educated workforce.
In addition to Endava, active with its first office in Craiova since April 2021, companies such as Hella, Ubisoft or Operative have also signed lease agreements with the French real estate group Catinvest, which owns and manages ElectroPutere Parc.
The new Endava office in Craiova, which opened on March 9, covers specializations such as software development, software testing, project management, application management, business analysis, plus related departments, Wall-street.ro reported. The company now has over 3,500 employees in Romania, working for various clients in industries such as payment processing, financial services, TMT (Technology, Media and Telecom) or logistics.
iulian@romania-insider.com
(Photo source: Electroputere Parc)
Normal