The Economist writes about Romania's "Miss justice"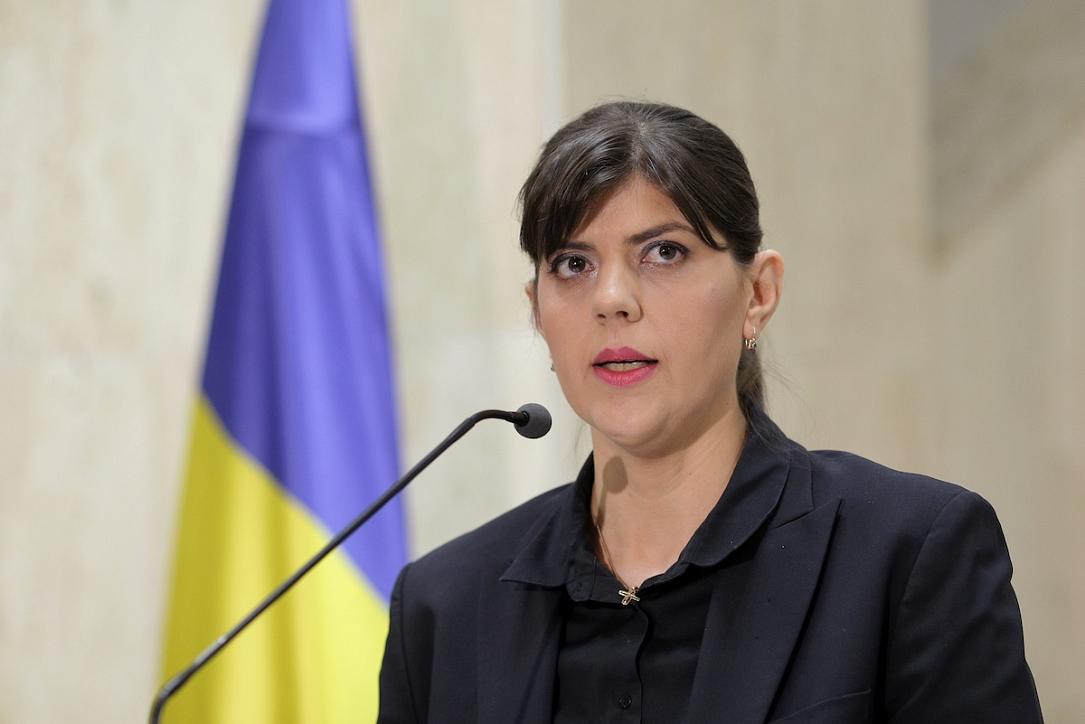 "An enemy of crooked politicians is fired in Romania" is the title of an article published by prestigious business magazine The Economist about the dismissal of the National Anticorruption Directorate's chief prosecutor Laura Codruta Kovesi, who is called "Miss justice".
"Laura Kovesi is sacked for being too good at her job," is the article's punchline. Kovesi is described as being a nightmare for corrupt politicians, and an "implacable prosecutor" who has overseen the convictions of more than 1,000 officials, businesspeople and politicians, including nine former ministers.
The article also says Kovesi was accused of incompetence by the allies of Liviu Dragnea, the leader of the Social Democratic Party (PSD) and forced to resign after DNA got Dragnea convicted to three and a half years in jail.
"Ms Kovesi and the DNA have been a beacon of hope for reformers in central and eastern Europe. Her dismissal is part of a dismal trend. Across the region, upstart clean-hands parties and protest movements face an unfair fight against networks of self-dealing politicians and relentless popular disenchantment," the article says.
Kovesi's dismissal has put Romania under the spotlight once again as reports in international media have been mostly negative. One of the justice minister's motives for asking for Kovesi's resignation was that she created a negative image for Romania abroad by speaking about corruption in Romania and by criticizing the ruling coalition's justice reform.
Romanian president explains decision to dismiss anticorruption chief prosecutor
Romanian anticorruption head reacts to dismissal: Today's episode is not a defeat
editor@romania-insider.com
(Photo source: Inquam Photos / Octav Ganea)
Normal