Romanian president explains decision to dismiss anticorruption chief prosecutor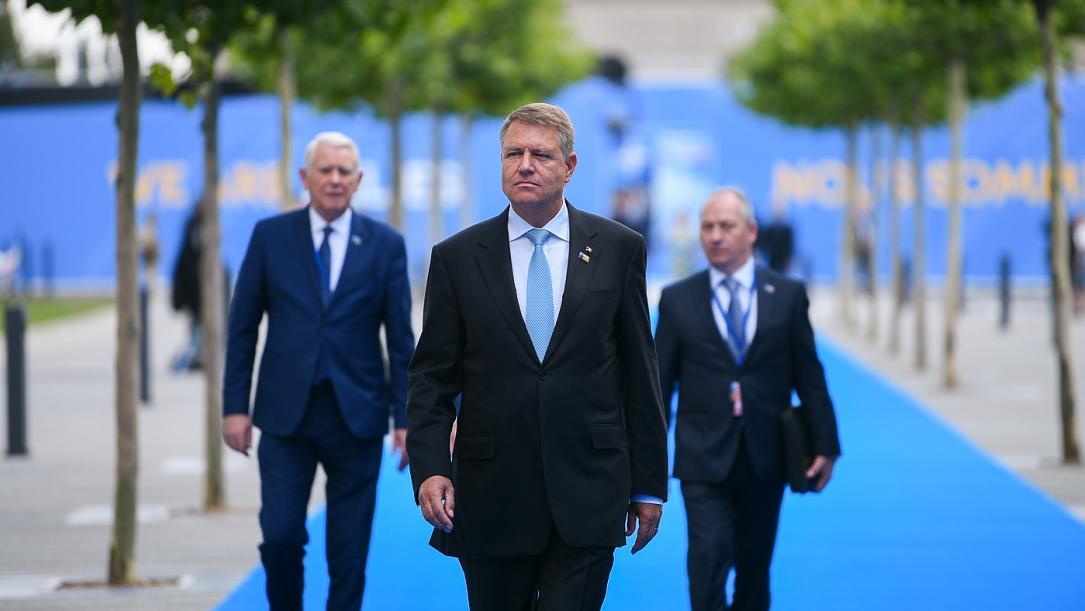 President Klaus Iohannis said on Wednesday, July 11, that his decision to sign the decree to revoke the National Anticorruption Department – DNA's head Lauta Codruta Kovesi should be understood as "a step towards respecting the Constitution and the rule of law".
He also said the fight against corruption will continue in Romania "in full force."
"I respect the rule of law, the Constitution […] I wish for Romania to strengthen the rule of law, the democracy. The Romanian path must be the path of consolidated democracy, which is based on our values on which both NATO and the European Union are based," Iohannis said.
He explained he had to respect the Constitution, being head of state, and this is why he took the decision to revoke Laura Codruta Kovesi.
"I want another thing to be very clear: if anyone is happy now that the fight against corruption has stopped or slowed down, it's not the case. […] You know very well that I have expressed my opinion about DNA's performance many times. DNA is an institution of highly trained professionals. So, the fight against corruption will continue in full force! And so far this step I took on Monday has not changed my personal opinion about the DNA's activity, including Ms. Kovesi's activity."
Klaus Iohannis signed on Monday, July 9, the decree revoking Laura Codruta Kovesi from the position of DNA chief prosecutor, in accordance with the decision of the Constitutional Court (CCR). Justice minister Tudorel Toader was the one who requested the dismissal of Kovesi in February this year, invoking 20 "intolerable acts and facts" related to her activity as head of DNA. Some of them were based on the Constitutional Court's decisions on the conflicts between the DNA and the Parliament and Government while others were based on media reports and interviews that Kovesi gave to the local and international media. Tudorel Toader said that Kovesi's statements in these interviews damaged Romania's image abroad.
Iohannis first said he would not revoke Kovesi but Toader addressed the situation to the Constitutional Court, asking it to rule on the president's decision to keep Kovesi in her post. The Court ruled that Klaus Iohannis has the sign the decree to revoke the DNA chief prosecutor.
Laura Codruta Kovesi will return to the Sibiu office of the Directorate for the Investigation of Organized Crime and Terrorism (DIICOT).
Prosecutor Anca Jurma has been appointed interim chief prosecutor of DNA. Meanwhile, the Justice Ministry already opened the application process to select a new DNA chief prosecutor. Under the law, the minister will submit one or more proposals for the post to the Superior Magistracy Council, and, after receiving the institution's approval, will forward the proposal to the president.
Klaus Iohannis is in Brussels, where he attends the NATO summit.
Irina Marica, [email protected]
(photo source: Presidency.ro)
Normal