Influential political leader in eastern Romania caught taking bribe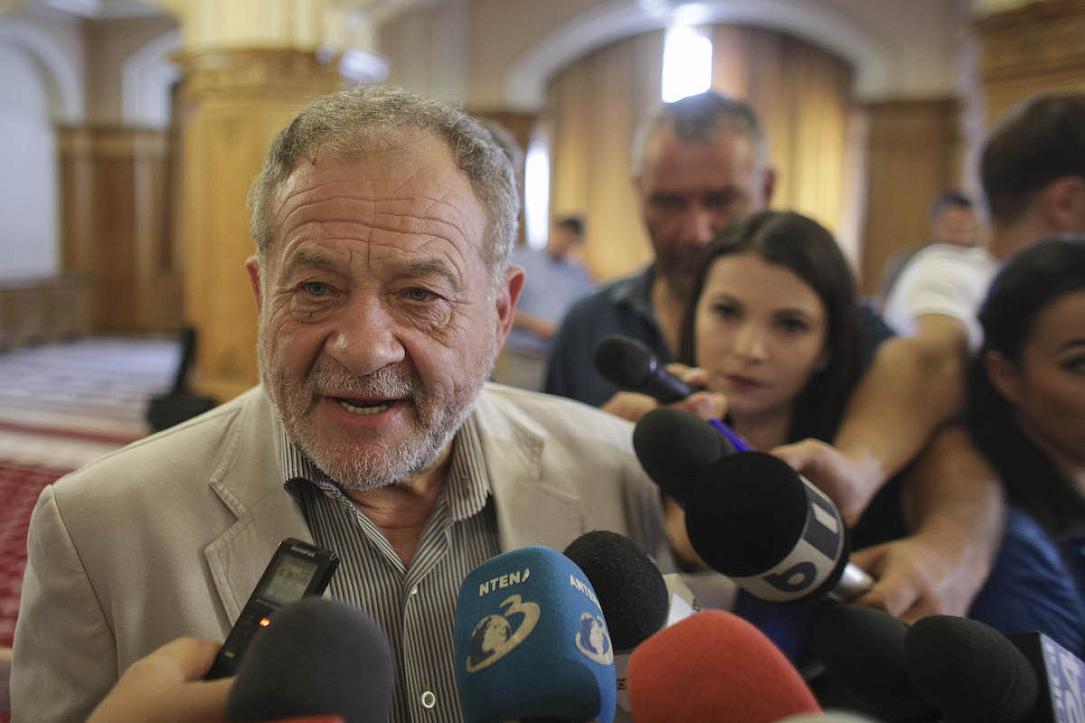 Dumitru Buzatu, the president of the County Council of Vaslui, in eastern Romania, was caught by anticorruption prosecutors carrying a RON 1.25 million (EUR 240,000) bribe previously taken from a businessman in exchange for a public works contract.
Buzatu, who was accompanied by a driver employed by the Vaslui County Council, was stopped by police immediately after receiving the bribe. He had received 2,500 banknotes of RON 500 each, marked by investigators.
The bribe was related to a contract funded by European funds. Initially, Buzatu claimed that the money was "his own savings," but later claimed it was a loan taken from the businessman, according to Digi24.
The expert who was supposed to prepare a report regarding road modernization works carried out was also arrested in the same case. According to investigators, he allegedly received RON 714,000 (EUR 144,000) from a businessman who is a witness in the case to prepare an expert report.
The report became necessary after disagreements arose between Dumitru Buzatu and the businessman regarding the payment for the works and, consequently, the amount of the bribe that was supposed to be given to Buzatu, according to News.ro.
Vaslui is one of Romania's poorest counties, and Buzatu is one of the longest-serving and most influential local social-democratic (PSD) officials in Romania's Moldova region. His political career began a few years after the 1989 Revolution, in 1992, when he was elected deputy in Vaslui. He remained an MP until 2004 when he became vice president of the Vaslui County Council. Since 2012, Buzatu has been the head of the same County Council.
Despite the poverty in Vaslui County, Dumitru Buzatu owns nine plots of land in Vaslui and Suceava, four of which were acquired through purchase and five through "other means." In addition to the land, the politician owns five properties in the Zapodeni commune. Buzatu also owns two cars, a boat, and a caravan. He also has three bank accounts with a total balance of around RON 100,000 (EUR 20,000).
Dumitru Buzatu also took care of his son, Tudor, who received a property and land as a donation from his father in 2022.
The Social Democratic "local baron" was suspended from the party after being arrested. His former wife, MP Gabriela Cretu, who defended him, was suspended as well. Their son, a state secretary in the government, had to resign.
Dumitru Buzatu was also previously targeted by prosecutors in 2015 when the DNA raided his office at the County Council and his son Tudor's business center to conduct investigations in two criminal cases involving suspicions of corruption and embezzlement of European funds in a sewer system rehabilitation project.
iulian@romania-insider.com
radu@romania-insider.com
(Photo source: Inquam Photos / Octav Ganea)
Normal