Romania's Dacia overtakes Kia, Hyundai, Ford, Fiat, Opel and Citroen, climbs to Top 10 top selling car brands in EU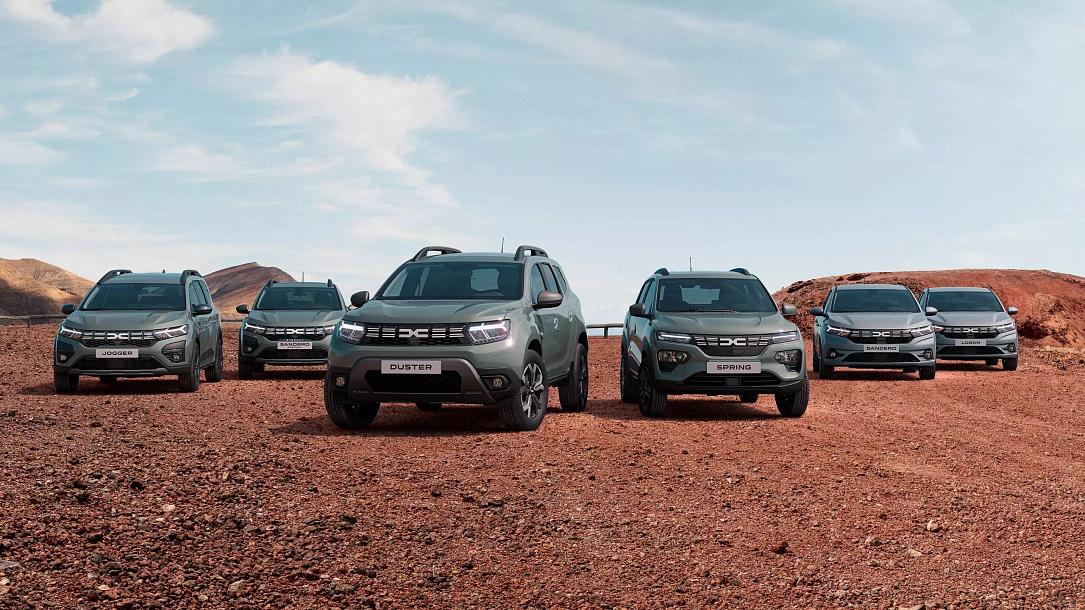 Romanian car brand Dacia, part of the French group Renault, was the only big European car manufacturer that recorded a double-digit increase in sales in the European Union (EU) in 2022.
Dacia sold over 440,000 cars in the EU last year, up 13.8% compared with 2021, whereas the total car sales in the EU declined by 4.6% to 9.25 million units, according to end-of-year statistics from the European Car Manufacturers' Association (ACEA).
As a result, the Romanian brand increased its market share in the EU from 4% to 4.8%, jumping on the ninth place by the number of units sold on the single market. Dacia overtook the Korean brands Kia (429,000 units sold in EU in 2022) and Hyundai (420,000 units), the American brand Ford (380,000 units), Italy's Fiat (367,000), France's Citroen (341,000 units), and Germany's Opel (338,000 units). Czech brand Skoda (462,000 units sold in 2022) is now in Dacia's sight.
In December, with 46,600 units sold, Dacia reached a market share of 5.2% on the EU market, surpassing both Skoda and the French brand Peugeot.
The new Sandero, Logan and Jogger models launched in 2021, the facelift of its flagship Duster SUV, and the Spring electric model, all played a role in lifting Dacia's sales numbers in a market where consumers turned their attention towards cheaper models.
In the wider European Free Trade Area, which includes the EU, UK, Iceland, Norway and Switzerland, Dacia sold 475,500 units in 2023, up 15.8% compared with the previous year, and reached a market share of 4.2%, which makes it 12th in the sales ranking.
editor@romania-insider.com
(Photo source: Dacia)
Normal