Cluj-Napoca subway to enter design phase this September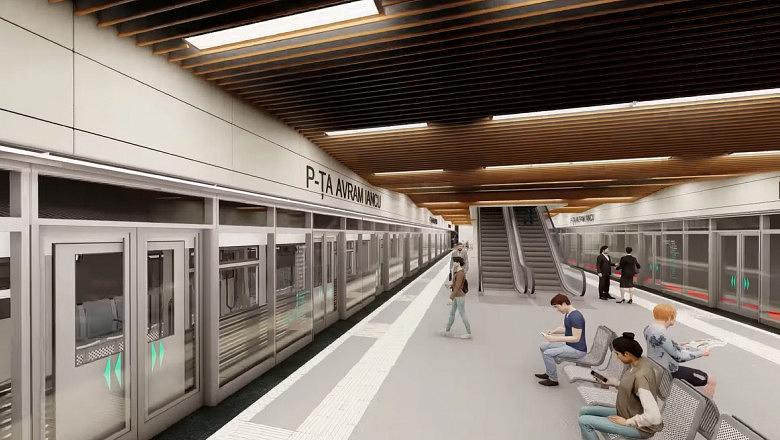 Cluj-Napoca mayor Emil Boc recently announced that the construction of the city's subway will begin on September 1 with the design phase, which will take six months, followed by obtaining the construction permit and completing the expropriations.
"The start of construction works is scheduled for September 1, as requested by the contractors. They asked us to issue the start order for September 1 so they can prepare for the commencement of the project, as it is a large-scale project," said the mayor during a press conference, cited by Economedia.ro.
Emil Boc explained that the contractor provided the necessary guarantee as required by the law, without which they could not proceed, and that the next milestone is September 1, which marks the beginning of the project, followed by the different phases of the design. He further mentioned that "the design phase will take six months, after which we will proceed with obtaining the construction permit and completing the expropriations."
The contract for the design and execution of Subway Line M1 in Cluj-Napoca was signed in May, and it is the largest transport contract to date, awarded to the consortium of Gulermak (Turkey) – Alstom – Arkada.
The first subway line outside Bucharest will have a length of 19 kilometres and 19 stations, and its total value is RON 9 billion (EUR 1.83 billion). The completion deadline for the project is 8 years, with 12 months for design and 7 years for execution.
The subway line will be constructed at a depth of 8 meters. A representative from Gulermak has promised that the project will be completed according to the schedule by 2030.
radu@romania-insider.com
(Photo source: capture from Emil Boc's video on Facebook)
Normal