Chimcomplex completes takeover of Romanian chemical plant Oltchim's operating assets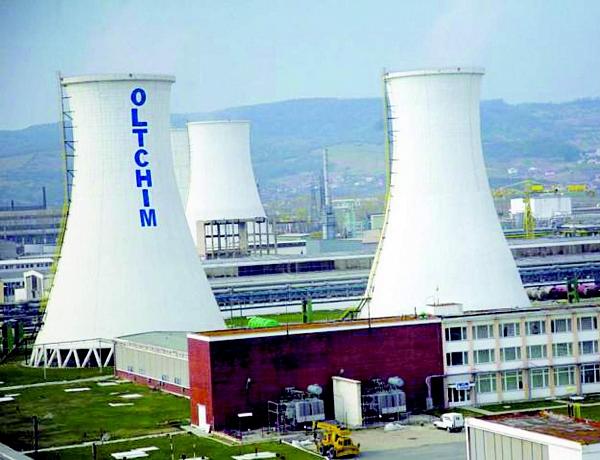 Romania's state chemical company Oltchim, currently under insolvency procedure, had completed the sale of the largest part of its operating assets to local group Chimcomplex Borzesti (the sole bidder for the assets).
The buyer paid the EUR 127 million price for the asset on Monday, December 10, this being the last step of the process. Chimcomplex also pledged to invest EUR 70 million for the environmental cleansing of the production site.
Out of the 2,200 employees at Oltchim, 1,164 have agreed to sign labor contracts with Chimcomplex.
In June, the European Commission endorsed the deal and, in November, Romania's Competition Council approved the deal as well. According to G4media, Russian bank VTB -- namely VTB Europe subsidiary headquartered in Frankfurt, and Credit Suisse, have financed the deal.
Chimcomplex Borzesti is controlled by Romanian investor Stefan Vuza. State-controlled Oltchim went insolvent in 2013 and several privatization attempts have failed since then.
Normal