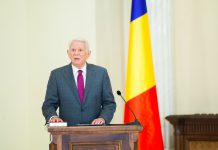 Representatives from 12 states, including Romania, will meet in Istanbul today for the anniversary summit of the Black Sea Economic Cooperation Organization (BSEC). Foreign minister...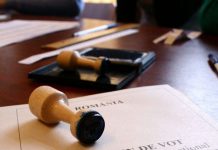 The Parliament's special inquiry committee, which will investigate how the 2009 presidential elections were organized and held, starts its activity today. It will first hear...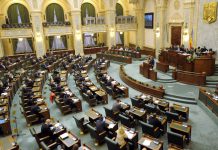 The Senate's labor committee adopted yesterday evening an admission report with amendments to the payroll draft law, after three days and over 25 hours...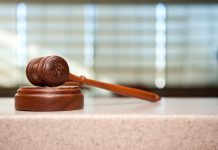 The Superior Council of Magistracy (CSM) approved yesterday the draft law on amending Romania's Criminal Code. The bill doesn't set a minimum threshold for the...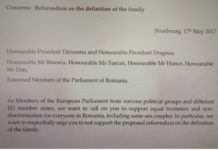 Thirty-three MEPs of the European Parliament's Intergroup on LGBT rights have sent a letter to the leaders of the Romanian parliamentary parties urging them...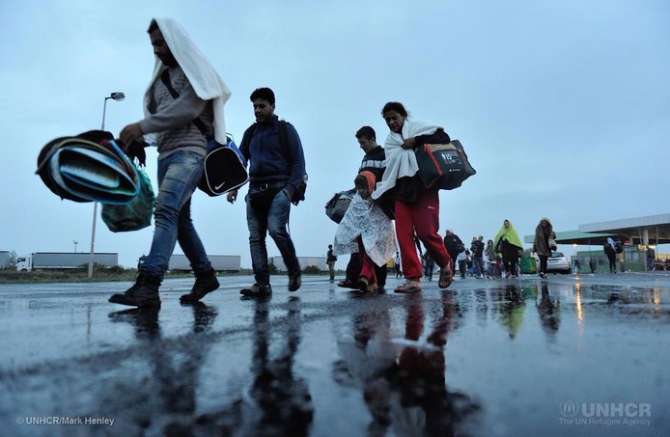 The European Commission (EC) has mentioned Romania among the countries that should accelerate the refugee intake, according to the mandatory quotas decided in September...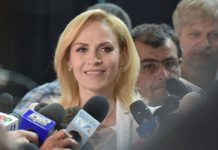 Bucharest mayor Gabriela Firea would defeat current Romanian President Klaus Iohannis in a direct presidential race if elections were held this Sunday, according to an Avangarde...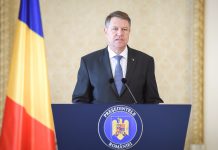 President Klaus Iohannis sent back to the Parliament the law amending the civil servants' status. The amendments provide that civil servants, including senior civil servants,...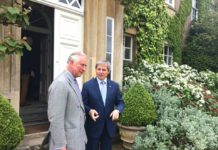 Romania's former Prime Minister Dacian Ciolos met with Prince Charles at his residence in Highgrove, UK, on Monday. The two talked about how they...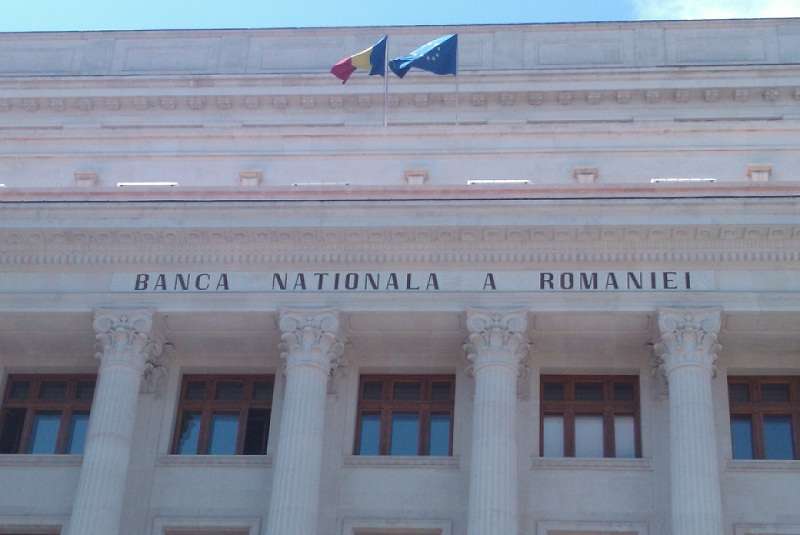 Former health minister Eugen Nicolaescu, who is supported by the National Liberal Party (PNL), received yesterday the approval of the Parliament's budget-finance committees to...