Bucharest City Hall pays EUR 550 for each newborn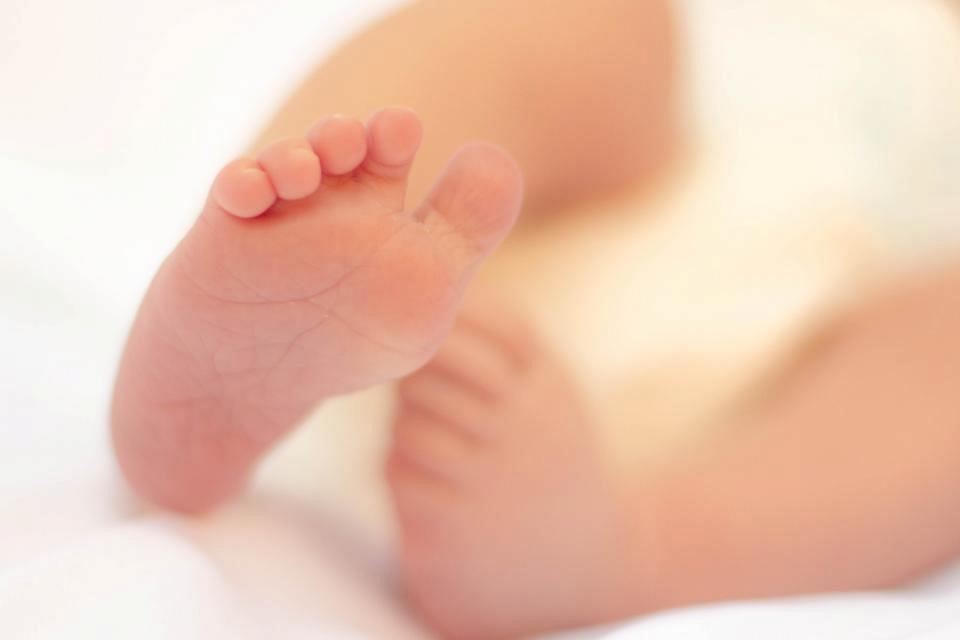 Bucharest's General Council voted yesterday a RON 2,500 (EUR 550) stimulus for newborns.
The payments will be made by Bucharest's Welfare Direction, which is under the City Hall's authority.
To benefit from this stimulus, at least one of the parents needs to be a Bucharest resident and the baby must be born at a public or private maternity in the city, reports local Mediafax. Parents need to file a request within a month from birth to benefit from this sum.
The municipality motivated its decision saying that the authorities must come up with social services to stimulate the birthrate increase. The number of newborns in Bucharest went down between 2010 and 2015, according to the National Statistics Institute (INS).
Last month, the Bucharest City Hall also approved a RON 1,500 (EUR 330) financial stimulus for young couples who get married in the city if at least one of the spouses is a Bucharest resident.
Normal